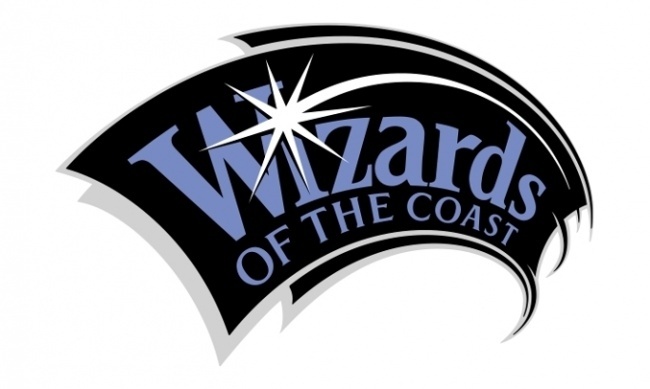 Wizards of the Coast has temporarily suspended
Magic: The Gathering
in-store play in the U.S. and Latin America into the Fall. This suspension is scheduled to last through the
Zendikar Rising
prerelease events in the Fall (see "
Wizards of the Coast Reveals 'Magic: The Gathering' Sets for 2020
").
The lost year of Magic: The Gathering organized play continues to venture deeper into the rough for retail stores. WotC had just gotten the ball rolling again with in-store play on June 1 after being forced to cancel everything, including FNM and premier events (see "Wizards of the Coast Suspends WPN Qualifiers and Premier Series Events For 'Magic: The Gathering' Due to Coronavirus"), because of the COVID-19 outbreak. Now, due the pandemic's reemergence in certain areas, WotC has adopted a "better safe than sorry" approach to keeping its Magic community healthy and disease-free. They have officially suspended all in-store events and offered no definite timeline for the lifting of the suspension because it could potentially be disrupted by further outbreaks.
However, WotC has outlined a number of accommodations to help retailers keep their communities going during this latest suspension of play. Zendikar Rising will follow Ikoria's lead, and feature At-Home Prereleases only (see "Wizards of the Coast Adds Coronavirus Accommodations for 'Ikoria: Lair of the Behemoths' Prereleases"). Retailers can continue to host remote events via Magic Arena, Magic Online, or webcam as they did before. Additionally, the suspension of play will be now updated on a monthly basis, starting in September, in WPN Update emails until it is lifted.