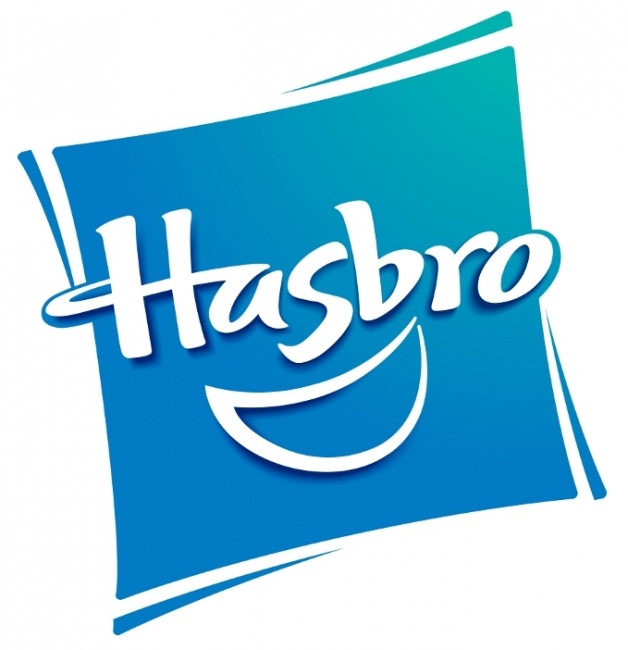 Hasbro, Inc. President and Chief Operating Officer John Frascotti will retire on March 31, 2021, when his current contract expires, the company announced. He will continue to be employed as a special advisor to CEO Brian Goldner for a year after his retirement.
Frascotti has been with the company for 13 years, beginning as Chief Marketing Officer, becoming President of Hasbro Brands in 2014, President of Hasbro in 2017, and adding the COO role and joining Hasbro's board of directors in 2018. He originally joined Hasbro from Reebok, where he'd been an SVP.
Frascotti "…has played a pivotal role in our evolution from a traditional toy and game company to a global play and entertainment leader," CEO Goldner said in a statement accompanying the announcement.