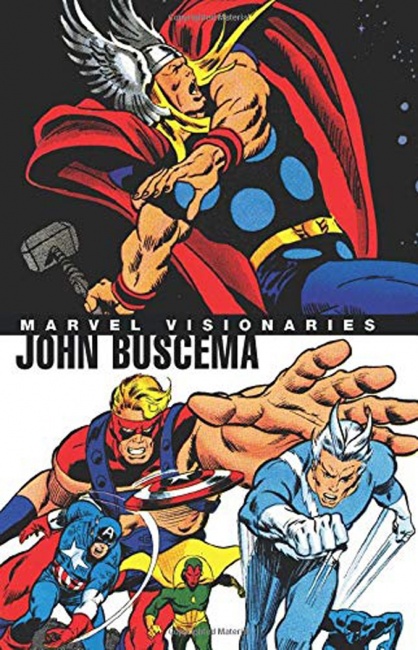 Dianne Buscema-Gerogianis revealed that artwork by her late father John Buscema has been stolen, fellow artists Walt Simonson and Joe Jusko have posted on Facebook.
A total of 45 pieces of original art were stolen in this heist, many of which feature key characters such as Silver Surfer, Mephisto, and Conan the Barbarian (which Buscema drew for years, see "A 'Conan' Art Collection Worthy of Crom Himself"). Fellow comic book artists Joe Jusko, Josef Rubenstein, and Walter Simonson have been helping the family spread the word of the theft via social media. Details on how the art was stolen are thin due to the active police investigation in progress.
However, his daughter requested that if anyone hears or sees anything regarding the stolen art, to please contact Detective Sidell at 631-854-8657, and the complaint number for the case is #20-550948.