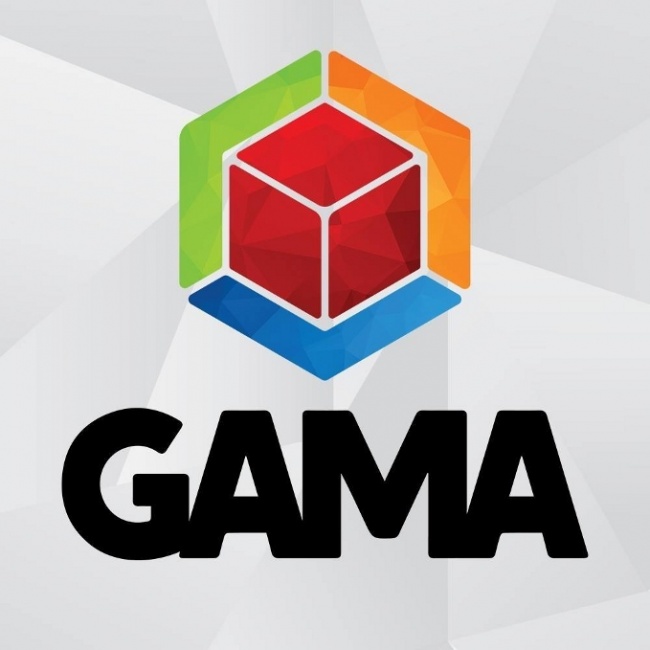 The Game Manufacturers Association will not hold GAMA Expo, its annual trade show, in Reno next March due to Covid concerns, the organization announced. The 2020 show was held as the coronavirus was starting to take hold in the U.S., one of the last trade shows of any kind in the U.S. this year (see "
GAMA Expo Wraps Up a Bad Week
").
Instead of the in-person event in 2021, GAMA will host four days of virtual content spread over two weeks: Exhibit Hall, Premier Presentations and Game Nights on Tuesday March 16 and March 23; a Professional Development Day with tracks for retailers, publishers, and designers along with a special e-commerce track for everyone, all on Wednesday March 17; and time for designer speed pitches to publishers, meetings with distributors, and group discussions on industry issues.
GAMA also announced that it was planning a new event, Friendly Local Game Store Day, for March 27, 2021, the Saturday following the virtual trade show, to help drive consumers to GAMA retail stores to purchase products by GAMA publishers.