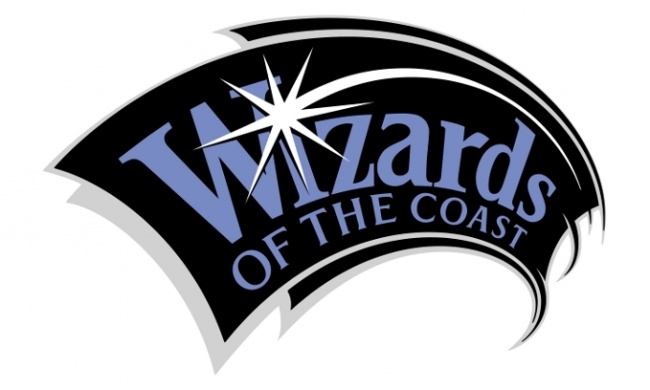 Magic: The Gathering
and
Dungeons & Dragons
had record sales years in 2020, Wizards of the Coast parent Hasbro announced with its quarterly and full year earnings report Monday. The record years for WotC's flagship hobby brands were just part of Hasbro's big year in games, with the company's total game sales for the year at $1.76 billion, up 15% from $1.53 billion in 2019. Q4 was even stronger, with game sales of $561.2 million, up 27% from $442.1 million in Q4 2019.
Other Hasbro game brands also had big years, with record sales of
Monopoly
, and "stellar" sales of
Jenga, Operation and Connect 4,
Hasbro CEO Brian Goldner said in the conference call. Some game sales were lost at the end of the year due to inventory problems with some games, including
Operation Pet Scan
, some
Monopoly
products, and
Bop It! Star Wars: The Mandalorian
, Goldner said.
Star Wars: The Mandalorian
was the other big sales driver for Hasbro, which said that its
Star Wars
sales were up 70% over 2019, despite the fact that there was no theatrical release in 2020 for the first time since 2014.
Hasbro's overall sales were less stellar, with Q4 revenues up 4% to $1.72 billion from $1.66 billion in 2019, but full year sales down 8% from $5.94 billion to $5.47 billion. Margins did improve, however, as Wizards of the Coast's
Magic: The Gathering
made up a bigger share of the company's sales. That wasn't enough to rescue full-year earnings, which were down 36%. Q4 was better, with earnings down 10%.
Hasbro's sales, which now include its entertainment acquisition eOne, did not keep pace with the toy or games category. U.S. toy sales were up 16% for the year, and game sales were up 29%, according to NPD (see "
Tabletop Game Sales Boomed in Chains, Online in 2020
"), while Hasbro's were down 8% overall and up "only" 15% in games. Production on new programming was delayed, which drove down entertainment revenues, and Hasbro's overall sales.
Q4 sales were stronger than the year as a whole, and POS data from January is showing 28% increases, Goldner said in the call, so momentum is accelerating into 2021.