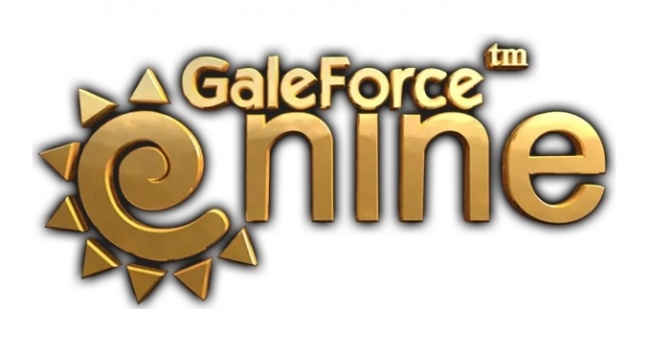 Gale Force Nine and Wizards of the Coast have settled the lawsuit GF9, with GF9 telling ICv2 the "ongoing partnership" between the companies will continue. The case was permanently dismissed in federal court Monday at the request of the two companies with no award of fees or costs to either party. The lawsuit, which Gale Force Nine filed in November, sought to prevent WotC from terminating GF9's licenses to produce
Dungeons & Dragons
products, an award of $950,000, fees, and other remedies (see "
Gale Force Nine Sues Wizards of the Coast
").
GF9's effort to maintain its license appears to have been successful. "We are pleased to confirm that we have reached an amicable resolution with Wizards of the Coast," a spokesperson for GF9 said in a statement to ICv2. "Our ongoing partnership for
Dungeons & Dragons
will continue and more news will follow at a later date."
The settlement came after an initial ruling favorable to Wizards of the Coast. The ruling was on GF9's request for a restraining order that would prevent WotC from terminating GF9's licenses. In a report to the court, a federal magistrate judge recommended against granting the restraining order. He noted that GF9 had failed to clearly show that it was likely to suffer irreparable harm if the order wasn't granted, or that there was "a likelihood" that the case would succeed on the merits. The court adopted the magistrate judge's recommendations and denied the restraining order. The case could have proceeded to trial, but the parties settled in under three months from filing without discovery or other expensive pre-trial activities, and are continuing the relationship.
This is the second dispute between WotC and its licensees settled in recent weeks; WotC also recently settled a suit filed by Margaret Weis and Tracy Hickman over their license to produce
Classic Dragonlance
novels (see "
Weis and Hickman Announce New Series
").