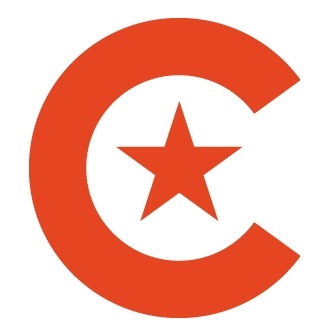 Longtime comic retailer Buddy Saunders has suffered a stroke and plans to retire, according to a post by his son Conan Saunders on the MyComicShop
Twitter
account. "Buddy had a stroke last Thursday morning," Saunders wrote. "Fortunately we caught the stroke early and the ambulance was able to get him to the hospital quickly."
The stroke affected his right side, and although progress since the stroke has been swift, there's a longer road ahead. "He will have plenty of physical therapy and occupational therapy ahead of him," the Tweet continued, with the promising news that "He's mentally sharp and is in good spirits."
Buddy plans to retire and leave the business in the hands of his wife Judy and son Conan, a plan that was in place, although it was not expected to be implemented under these circumstances. "If Buddy wishes to return to work down the line, we will welcome him back in any capacity he wishes," Conan wrote. "Or if he wants to enjoy retirement and possibly focus more on writing, I know it's something he's wanted for a long time."
Saunders was a direct market pioneer who opened one of the first comic stores, Lone Star Comics, in Arlington, Texas in 1977. He was also one of the first to open multiple comic stores, peaking at nine stores in the Dallas-Fort Worth metro area.
Saunders saw the potential of ecomm early, and his online store, MyComicShop.com, was already operating when ICv2 launched in early 2001; we covered it in one of our first month's articles (see "
Pop Culture E-Commerce
"). Saunders and his wife sold the last of the brick-and-mortar stores in 2013 to concentrate on the online store (see "
Lone Star Comics Stores Sold
"). MyComicShop remains as one of the top online back issue sellers in the country, and fields an incredible database of every comic and variant available.
Saunders has been a frequent commenter on ICv2, most recently just last year when he shared his thoughts on DC's move to two new distributors (see "
Buddy Saunders on DC's Distribution Plan
").
Well-wishes for Buddy can be sent to:
Conan Saunders
1800 Timberlake Dr.
Arlington, TX 76010