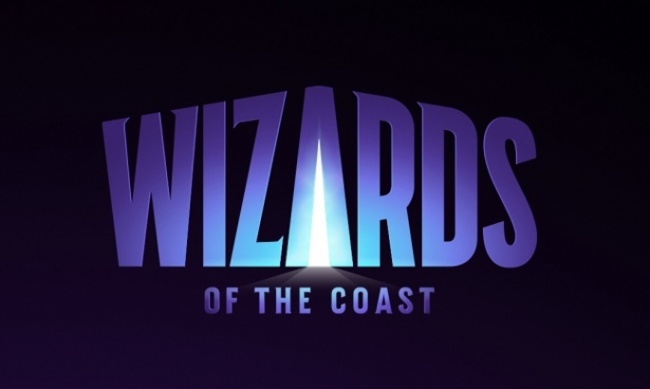 Wizards of the Coast announced that it will sponsor the Leyton Orient FC, an EFL League 2 soccer team, for the 2021/2022 season.
Magic: The Gathering is now in the world of professional soccer. WotC has partnered up with Leyton Orient FC, an East London soccer team in the fourth division of the EFL. The Leyton Orient are the second oldest soccer club to play in London, and started playing football in the London League in 1896. Tottenham Hotspur striker Harry Kane, one of the captains of the English national team, was a former loanee to this team.
Leyton Orient FC's logo consists of a pair of wyverns standing guard on either side of a ball, which is a synergistic match for the Magic fantasy brand. The team will wear Magic trademarks and logos on their training wear kits for the 2021/2022 season, which also could open up the door to Magic logos and imagery appearing on commercialized team sportswear.
Wizards of the Cost has announced several new products for 2022 (see "'Magic: The Gathering' Release Calendar For 2022/2023").