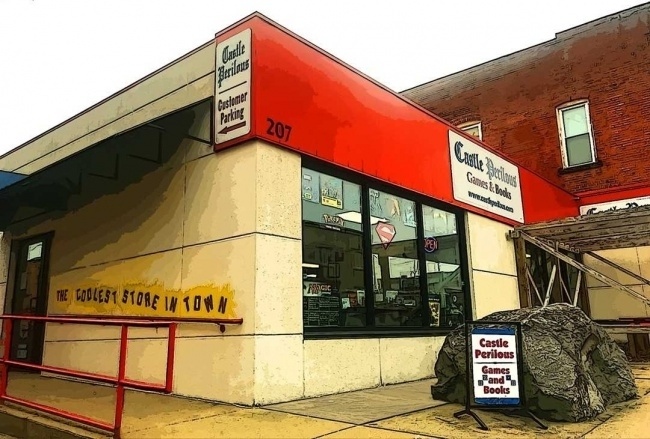 Rolling for Initiative
is a weekly column by Scott Thorne, PhD, owner of Castle Perilous Games & Books in Carbondale, Illinois and instructor in marketing at Southeast Missouri State University. This week, Thorne looks at new supply chain problems, including postal woes, and offers thoughts on the passing of Terry K. Amthor.
62. That was the number of container ships parked off the California coast
September 23
, waiting to unload their cargos. In case you are interested,
here is a map
showing the current number of ships off the California coast and their approximate location (Note that the map does show all ships in the area, not just container ships). In pre-pandemic times, the average number of container ships waiting off the coast to unload? One. That's one ship. In normal times, California ports are efficient enough unloading container ships that in general only one ship had to wait at any one time for a space in the port. As I have mentioned before, the lack of container ships and increased demand for them has pushed prices up at least fourfold from pre-pandemic pricing (see "
Rolling for Initiative – Unraveling the Supply Chain
").
Demand for shipping has gotten so heavy that larger retailers, such as Target, Costco and Walmart, are forgoing the traditional brokerage agencies to arrange for shipping and are chartering ships and leasing containers long term (see "
Retailers Chartering Their Own Ships
"). While this adds certainty to the store's ability to source products on a timely basis, doing so also increases their costs and cuts into profit margins, as well as reducing the flexibility of negotiating for a better deal. Unless the companies negotiated an escape clause, when shipping prices decline, as they certainly will, locking themselves into long term agreements may prove costly for the stores that did so.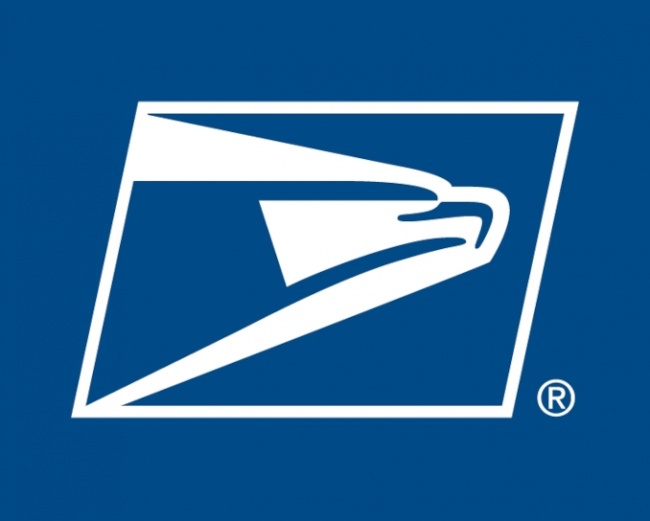 In other shipping news, the USPS announced not only an increase in postal rates but
an increase in the length of time
it will take to deliver first class mail. Until October 1, a letter that the store posted would reach most of Illinois, all of Missouri and parts of Kansas, Indiana and Kentucky within 2 days and the rest of the country within 3. Now, it will only reach part of Illinois, the southern part of Indiana and the eastern half of Missouri within 2 days. It will take 3 days to reach about 2/3 of the rest of the country and 4 to 5 days to reach the Northeast, Florida, and most of the West.
This will especially impact stores selling TCG singles online as most of those ship out single cards in padded envelopes at first class rates. Now, they will not only see shipping charges increase, which may not matter if they pass along freight charges to the customer, but also see a delay in arrival of the card. Any extra time the card spends in transit is extra time the card could get lost or damaged and certainly customers have been trained to expect speedy delivery of cards. Attorneys General from 21 states have contacted the USPS to protest the move, saying it will harm customers and drive away mail users, even as it saves the USPS a projected $10 billion over the next 10 years.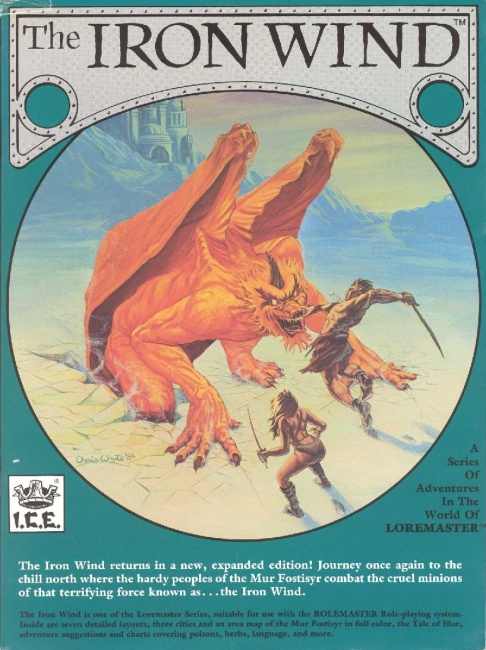 I was sorry to learn of the death of
Terry K. Amthor
via social media over the weekend. No indication yet as to the cause or when he passed away. If you played RPGs during the 1980s, you likely encountered some of his work as he co-authored
The Iron Wind
, one of the first releases from ICE, as well as
Spell Law, SpaceMaster, Shadow World
and a number of highly regarded sourcebooks for
Middle Earth Role Playing
. In the 1990s, he was instrumental in bringing the
Kult RPG
to the U.S. audience.
A number of people commented about how gracious he was in replying to questions about
SpaceMaster
and
Shadow World
. While I was never a huge
SpaceMaster
or
MERP
player, I remember talking with him at a convention back in the 1990s and how enthusiastic he was about the industry. Most recently he was working in programming as well as with a relaunched ICE to update
Shadow World
for a new generation of RPG players. If you plan an RPG this week, roll some dice in his memory.
The opinions expressed in this column are solely those of the writer, and do not necessarily reflect the views of the editorial staff of ICv2.com.