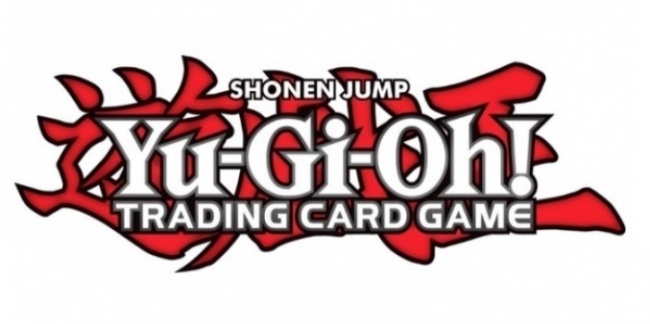 Konami Digital Entertainment revealed
Legendary Duelists: Season 3
, for
Yu-Gi-Oh! TCG
, which will release on June 3, 2022.
This new set features cards introduced in Legendary Duelists: Immortal Destiny and Legendary Duelists: Magical Hero. It showcases cards for fans of Dark Magician, HERO, and Synchrons, and each box comes with a Secret Rare and 6 Ultra Rares. Ultra Rares come in the colors of the three Duel Academy dorms: 2 red Ultra Rares for Slifer Red, 2 blue Ultra Rares for Obelisk Blue, and 2 standard Ultra Rares for Ra Yellow.
Legendary Duelists: Season 3 boxes come with a Secret Rare 6 Ultra Rares, 30 Commons, and a collectible die featuring famous Yugi monsters and symbols. This product will retail for $15.99, but the set name is subject to change before release.
For information on 2022 Yu-Gi-Oh! releases, please check out our new calendar (see "Yu-Gi-Oh! Product Release Calendar for 2022").