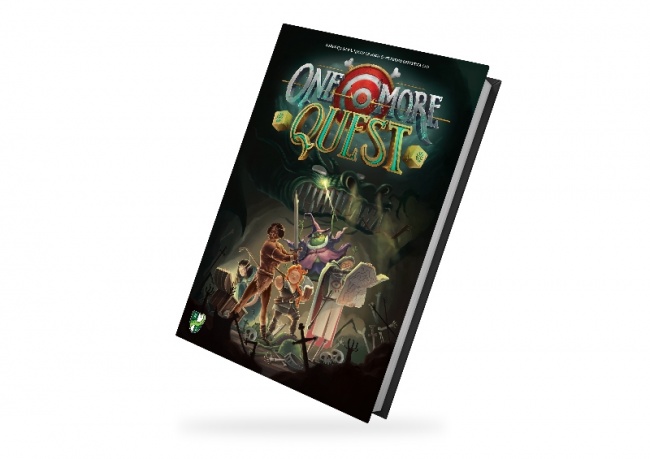 Horrible Guild announced
One More Quest
, a new dungeon-crawling TTRPG, which is headed to Kickstarter on January 25, 2022.
This game is a dexterity-based, comedy RPG based on the Dungeon Fighter board game (see "'Dungeon Fighter'"). It features similar dice-throwing gameplay, which is a signature mechanic of the board game. The RPG adds a more core throws as well as more ways to combine throws. This book also features character creation rules, maps, and more.
As of the publication of this article, Horrible Guild has not announced a retail release or MSRP.