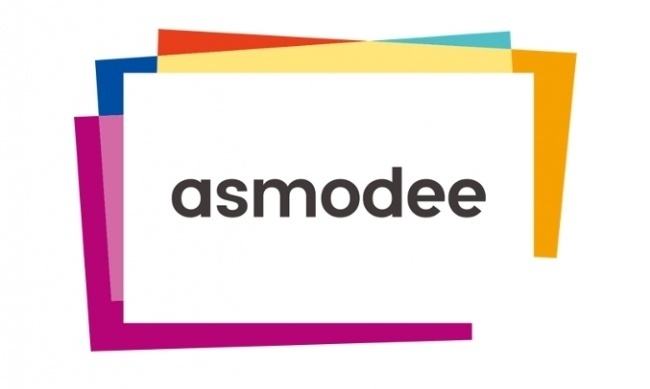 Asmodee USA announced that certain titles in their distribution library will receive a MSRP increase across all channels effective on February 21, 2022.
Asmodee is hiking prices for the second time in under six months (see "Asmodee USA, Luma Imports Announce Price Increases"). The previous increases were a result of raw material and transportation costs over the course of 2021. These new price increases to cost and MSRP of certain products are meant to ensure Asmodee USA can continue to offer quality service to their retail cliental via distribution, sales, and marketing, the company said.
The titles impacted by the price increases are from the following Asmodee studios: CATAN, Days of Wonder, Edge, Fantasy Flight Games, Libellud, Lookout Games, Mixlore, Oy Marektoy, Pearl Games, Repos, Space Cowboys, Z-Man Games, and Zygomatic. Popular titles that will be impacted are certain CATAN, Ticket to Ride, Marvel Champions, UNLOCK!, Pandemic, and Caracassonne games. MSRP increases vary by title. Retailers will be able to buy these affected titles at their current cost and MSRP until February 20, 2022.