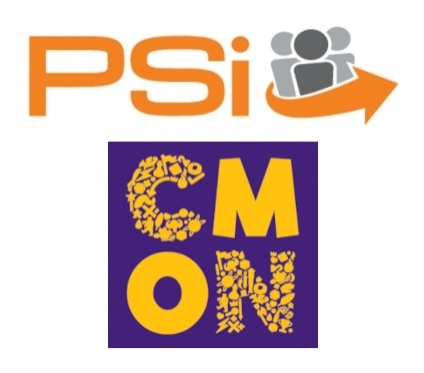 Publisher Services Inc. will expand distribution of titles from its publisher clients in Asia and the Middle East through a new deal with CMON Asia, the companies announced. Under the new partnership, CMON Asia will act as a sub-distributor for PSI in those international markets, and provide logistics and sales support. The new deal will strengthen board game distribution infrastructure in those regions, coordinate marketing efforts, and allow for concurrent release dates for individual titles, according to the announcement.
Publishers whose titles will get expanded distribution in those regions include Indi Game Studios, Bezier Games, Red Raven Games, Roxley Games, Steve Jackson Games, and others.
"With this partnership with CMON, we expect to accelerate growth by increasing access and improving service levels for customers in Asia and the Middle East," PSI Founder and Chief Development Officer Mike Krause said in a statement accompanying the announcement.
"We've been fortunate to have been part of the unprecedented growth in this area of the world, and we want more publishers to be able to access it, no matter their size," CMON Asia Founder and President David Doust said.