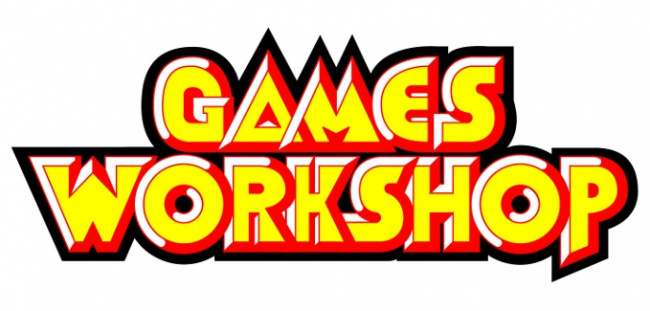 Games Workshop managed both sales and profitability growth in its most recent half-year ended November 28, despite comparisons to a period when the company's sales and profits were booming (see "
Games Workshop North America Trade Sales Up 44%
"), the company reported.
Games Workshop sales in North America were up about 6% to $106.6 million from $100.2 million in the year ago period. (The company reports in pounds sterling; we've converted numbers to dollars using today's exchange rate.) Trade customers maintained a high percentage of sales, growing from $60.7 million to $65.0 million. Company stores in North America took some share back from GW's ecomm sales, growing from $17.5 million to $22.0 million, while online sales dropped from $22.0 million to $19.58 million.
For the company worldwide, sales were up around 6%, from $254.1 million to $270.4 million. Profits also grew, to $99.3 million from $98.3 million in the year ago period. Price increases for raw materials, etc. cost the company about 3% of gross margin.
Games Workshop is generally not shy about raising prices when its margins decline, and that's under consideration, the company said in its Interim Management Report. "To date, the discount we offer our trade accounts and our global RRPs have not significantly changed, pragmatically this is under constant review," the Report said.
Sales of the new edition of
Age of Sigmar
(see "
Preview: Warhammer Age of Sigmar: Dominion
") were noted as a contributor to the positive news, with sales representing the company's "…best fantasy launch to date by a considerable margin."