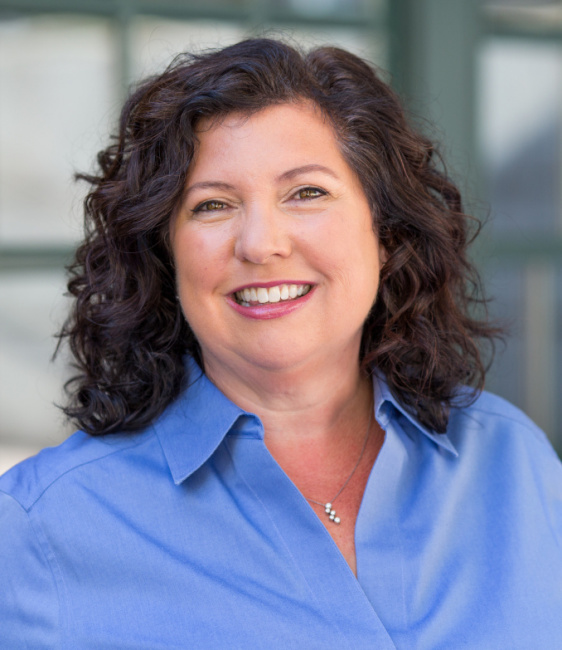 For the second time in six years, Hasbro has gone to the Microsoft well to find a new executive to run Wizards of the Coast. Hasbro has hired Microsoft executive Cynthia Williams as President of Wizards of the Coast and Digital Gaming, taking over when current WotC CEO Chris Cocks ascends to become CEO of Hasbro on February 25 (see "
Wizards of the Coast President To Run Hasbro
"), the company announced. Cocks came to his Wizards of the Coast CEO role from Microsoft in 2016 (see "
WotC CEO Replaced by Microsoft Exec
").
Williams has been at Microsoft for about three-and-a-half years as General Manager & Vice President, most recently of the Gaming Ecosystem Commercial Team. Prior to Microsoft, she spent 11 years at Amazon working on Fulfilled by Amazon, where she was the division's first CFO and COO, finishing as General Manager and Vice President – FBA Business and Operations.
"Cynthia brings a deep understanding of technology and e-commerce, along with cloud and console-based gaming," Cocks said of the incoming CEO. "She has a proven track record, across both Microsoft and Amazon, of scaling businesses to drive profitable growth."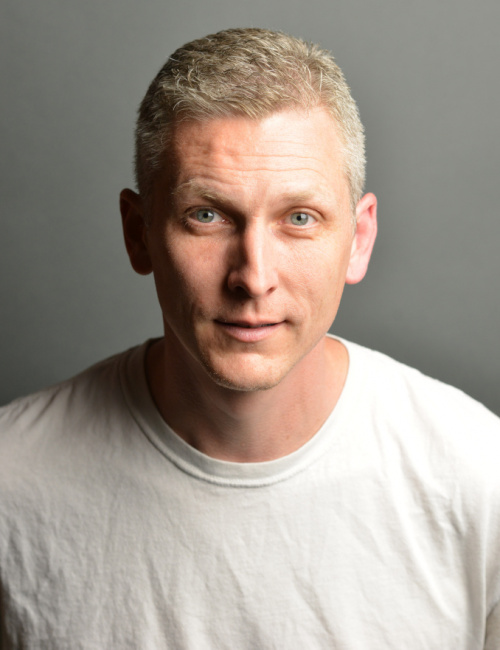 Also joining the division's management team is Tim Fields, who is coming in as Senior Vice President and General Manager of Digital Gaming. A 26-year veteran of the video game business, Fields recently had a five-year stint as CEO of mobile gaming studio Kabam Games, producers of Marvel Contest of Champions and other AAA games.