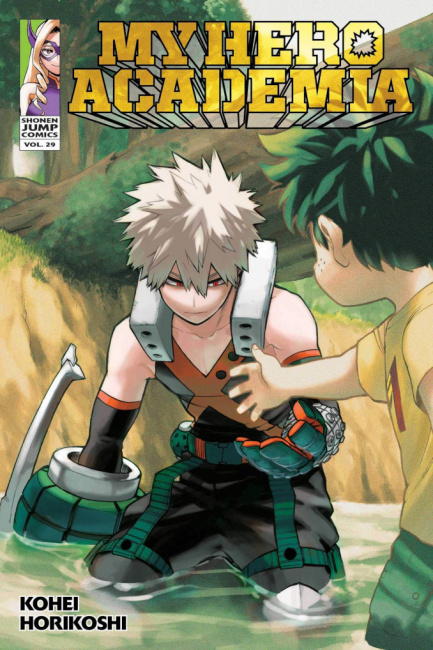 U.S. manga sales more than doubled (in units) in retailers tracked by NPD BookScan in 2021, according to initial topline info from the company. Unit sales of manga in NPD-tracked accounts were 24.4 million units in 2021, up 15 million units from 2020, a growth rate of around 160%. Due to a classification issue involving some titles of
My Hero Academia
, the actual number of manga units sold was likely larger for both years, which might have affected the growth rate somewhat.
Manga's great year in 2021 is not a surprise; we've been seeing the category dominate in our monthly Top 20 Adult Graphic Novels charts, often accounting for most or all of the Top 20 (see, for example, December at "
December 2021 NPD BookScan – Top 20 Adult Graphic Novels
").
We've also been seeing manga appear among the top sellers in comic stores, a rare appearance over the past decade (see, for example, "
Top 20 Graphic Novels – December 2021
").
Watch ICv2 for more info on the 2021 full-year sales in the coming weeks and months.
NPD BookScan collects weekly point-of-sale data on print books from over 16,000 locations including e-tailers, chains, mass merchandisers, independent bookstores, and more. NPD BookScan covers approximately 85% of the U.S. trade print book market.