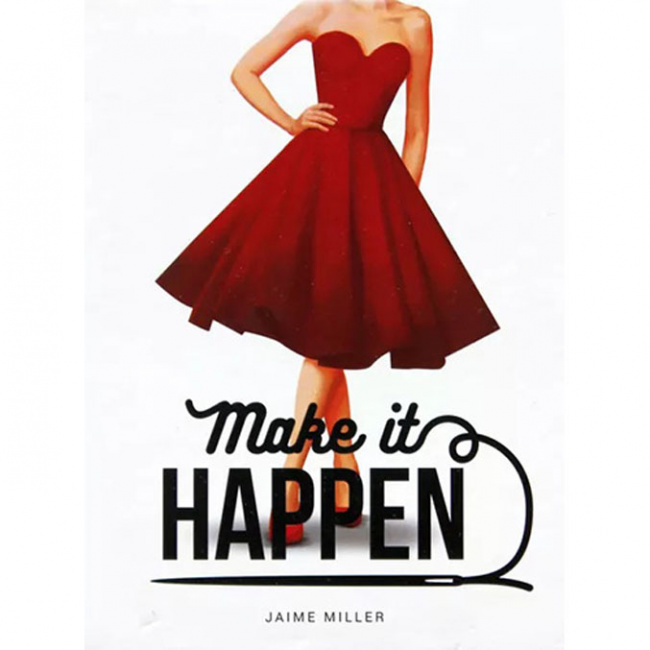 Indie Boards and Cards will release
Make It Happen
, a new matching game, into retail on June 29, 2022.
In Make It Happen, players take on the roles of design team members at New York City Fashion Week. They are tasked with picking fabrics in an effort to ready the most fabulous collection of clothes on the runway. Players collect matching fabric cards and place them on model cards to make their clothing styles come to life. It is a lightweight game that is perfect for creative individuals and artists.
This game is for two to 12 players, ages 14 and up, and plays in 30 minutes. It will retail for $19.99.
Indie Boards and Cards' Coup made the Top 10 Hobby Channel Card/Dice Games in Fall 2021 (see "Fall 2021").