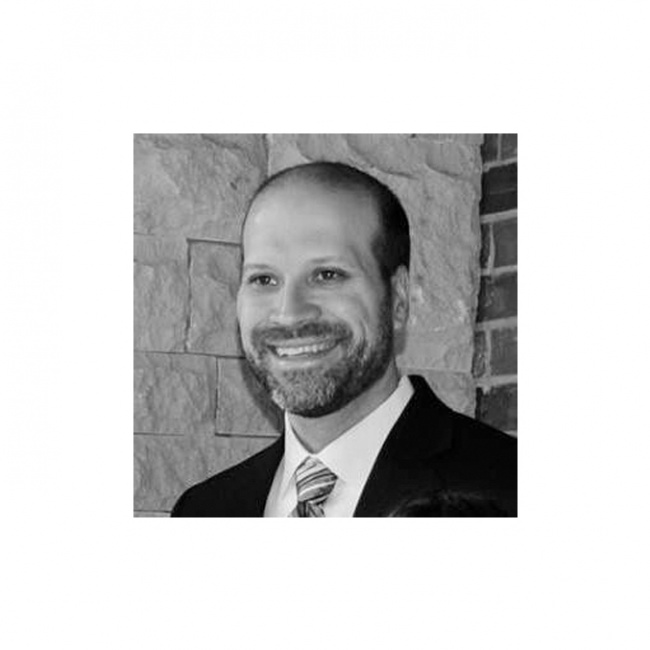 People are on the move in the games industry, as two companies revealed new appointments.
Publisher Services, Inc. has announced that they've hired Jon Theys as their new Director of Business Development. Theys has been leading BoardGameGeek's BGG.CONs for the past 15 years, partnering with creators, publsihers, and consumers each year. Theys also has a 20-year professional history in the financial services industry. At PSi, he will be in charge of their Business Development and Vendor Management teams as well as foster publisher relationship through various stages of partnerships.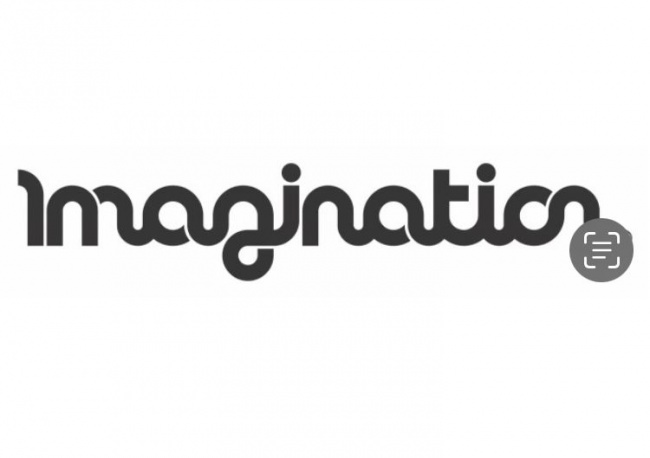 Dan Rowen has joined Imagination Games as their new Vice President. Imagination Games is a subsidiary of Imagination Entertainment Limited Ltd., which launched the
Battle of the Sexes
IP across multiple platforms. A portfolio of their games was acquired in 2010 by Spin Master Ltd., which included
Fact or Crap
,
Urban Myth
, and
Would You Rather?
Rowen had previously held leadership positions as a Senior Director at Ultra PRO as well as the founder and President of Playroom Entertainment, which was acquired by Ultra PRO in 2016 (see "
Ultra PRO Acquiring Playroom Entertainment
").