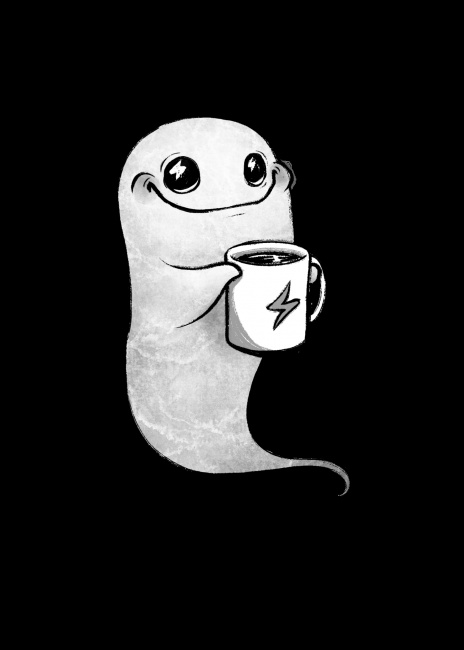 Snowbright Studio announced
ink
, a new tabletop roleplaying game set in the afterlife, which will be available in an upcoming crowdfunding campaign.
This new TTRPG explores what happens when characters die and go on to a life in the islands of the spirit world. Players must survive the treacherous waters of the afterlife as they look for answers to mysteries in their past life. It will allow players to play characters from old TTRPG campaigns and give new life to characters with their death in a d6-based system. The game also features an assortment of powers and abilities, puzzle-based boss encounters, and fast campaign creation for GMs through the "Journey generation" system.
The crowdfunding campaign begins on October 11, 2022, and will be held on BackerKit.
Click on Gallery below for full-size images!