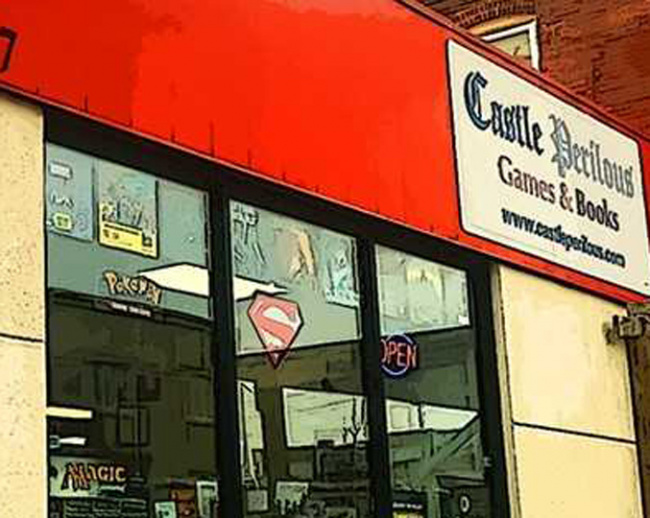 Rolling for Initiative is a weekly column by Scott Thorne, PhD, owner of Castle Perilous Games & Books in Carbondale, Illinois and instructor in marketing at Southeast Missouri State University. This week, Thorne talks about how the Perfection Fallacy finally caught up with him, the TCG market, and the Phyllis Opolko Charity Auction.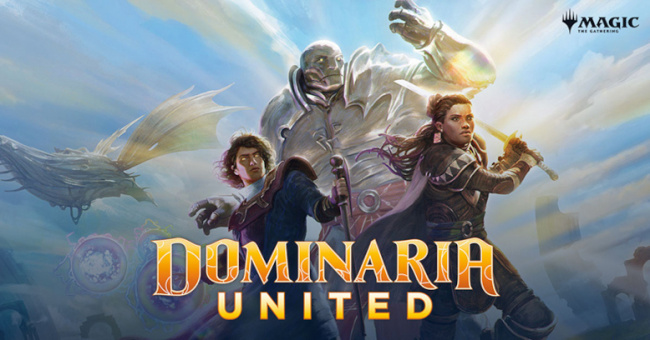 After years of preaching about the perfection fallacy, it finally caught up with me (see "
Konami and the Perfection Fallacy
"). Normally, for convenience, we put in almost all our preorders in with one distributor leaving only the harder-to-get items to be ordered through other distributors. However, the release of both
Magic: The Gathering
-
Dominaria United
and
Pokemon TCG: Lost Origins
on the same day swamped my prerelease distributor with orders, and they did not get everyone's orders out in time for this past Friday's release date. Happily, we still had product remaining from both prereleases and had put in a small order of the items not on prerelease with another distributor, but lesson learned: do not put all your eggs in one basket.
The bloom appears off the
Pokemon TCG
rose, at least in the hobby game channel. Although
Pokemon
still tops TCG sales overall (see "
TCG Top 25 Sealed Product-With Price Shifts August 2022
"), hobby game stores are not seeing the frantic rush of customers/speculators driving from store to store scooping up all of the
Pokemon
they could find.
Lost Origins
is selling but slowly. We've cut back on the number of boxed sets of
Pokemon
ordered, and still have some of the
Pokemon Go
TCG sets remaining on the shelf.
Magic
, in most hobby game stores, has reclaimed the top position, primarily through the sales of
Double Masters 2
, which put quite a bit of cash in the store's till.
Dominaria United
has generally received a positive response, though most of the cards in it are comparatively weak, making it a good set for draft but likely not to see much play outside of limited format. Our store had a surprisingly strong turnout for the first prerelease but then attendance dropped to almost nothing the rest of the weekend. People picking up prerelease kits for use at home were noticeably fewer than for past sets. Not much interest in Collector Boosters here or in the Commander decks, so far. The three-color
Legends' Legacy
has proved more popular than the five color Rainbow deck, though, to be fair, both appear to have sold pretty briskly online. I'm not quite certain if the slacking of interest is due to the set or just a response to the sheer number of SKUs of
Magic
releasing this year (see "
Magic SKUs and Thank You Lisa Stevens
").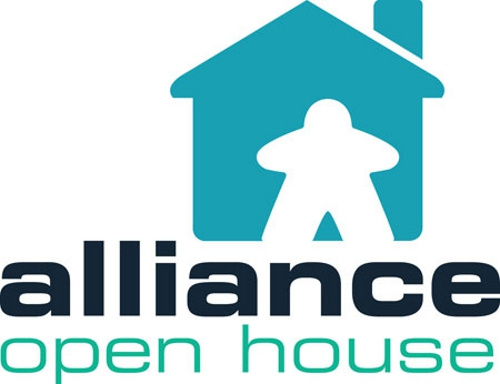 Due to car problems, I had to miss the Alliance Open House this year (see "
Three Reasons I Attend the Alliance Open House
"). I always enjoy the seminars and hall discussions with other retailers as well as seeing what new products are on the way, though frankly I would rather hear about what publishers are doing to make sure they have their catalog and evergreen titles in stock for the upcoming holiday season. Another enjoyable facet of this event is the Phyllis Opolko Silent Auction, to which almost every attending publisher contributes something and at which, I've seen items sell for over $1000. For those who may not have known her, Phyllis Opolko was the marketing manager for Alliance for over a decade and was instrumental in organizing the annual charity auction during its early years. She passed away from cancer in 2013, and Alliance renamed the auction in her honor. Auction beneficiaries this year are the Comic Book Legal Defense Fund, Toys for Tots and ProLiteracy. If you attend, bid often and well.
Comments? Send them to
castleperilougames@gmail.com
.
The opinions expressed in this column are solely those of the writer, and do not necessarily reflect the views of the editorial staff of ICv2.com.