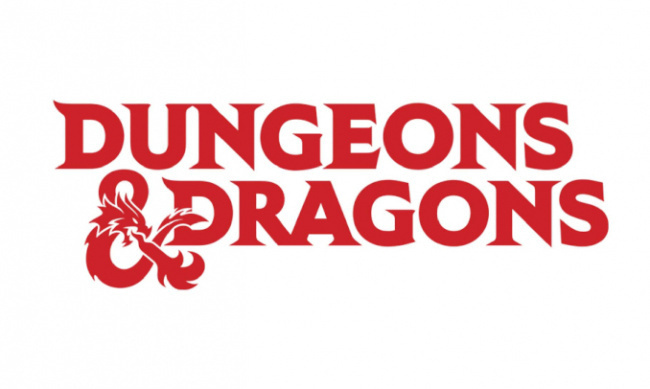 Wizards of the Coast announced a
D&D
Afterschool Kit
and themed teaching materials to help support the use of
Dungeons & Dragons
in educational and enrichment settings.
As part of an initiative to promote D&D as a learning tool, schools, libraries, community centers, and enrichment organizations can now receive a D&D Afterschool Kit to use as support for their afterschool clubs and classrooms, which includes a copy of the D&D Starter Set: Dragons of Stormwreck Isle (see "New 'D&D' Starter Set"). They will also provide new teaching kits, aimed for grades 4-6 and 6-8, that help teachers add D&D to their language arts and mathematics lesson plans. D&D potentially has a number of learning benefits, including hands-on practice with math, reading, and writing.
"With a bit of patience and a set of polyhedral dice, a roleplaying game like Dungeons & Dragons can transform the classroom for young people," said Antero Garcia, Associate Professor at Stanford University. "Trying on new identities, collaborating with peers to create and explore new worlds, and building unforgettable adventures: these kinds of activities blend academic skills and social development in ways that just might be nothing less than life changing."
D&D Afterschool Kit also contains instructions and guidelines for club organizers as well as a quick demo and learn-to-play guide for Dungeon Masters, character cards, a poster to advertise the club, and flyers. This kit will be provided at no cost to the aforementioned organizations, and the teaching materials are available online at the Young Minds Inspired website.