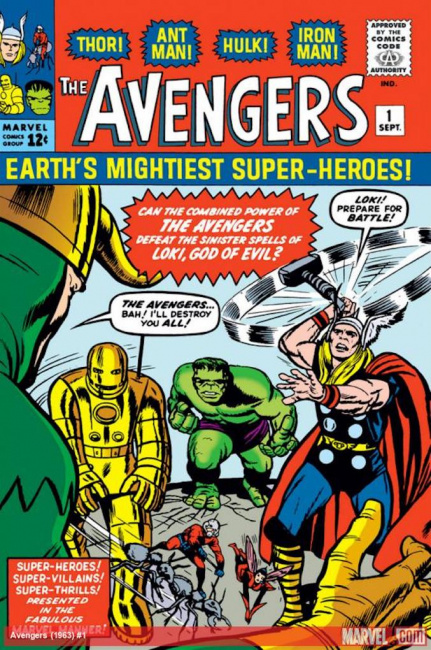 Two comic shops were robbed this week: Burglars stole an estimated $100,000 worth of rare comics from Victory Comics in Falls Church, Virginia, and armed robbers injured and tied up the owner of Comic Collection in Lower Southampton Township, Pennsylvania.
Police found the front door of Victory Comics shattered at around 6:45 a.m. on September 20 and called owner Jeff Weaver. "They didn't touch the cash register," Weaver told NBC4 Washington; instead, they took a number of items from the 1940s as well as copies of The X-Men #1 and The Avengers #8. Weaver initially estimated the value of the stolen comics at $40,000 but later revised it to $100,000. He is offering a $2,500 reward for information leading to the arrests of the burglars and another $2,500 for the recovery of the comics.
A post at the Lower Southampton Township Police Department website describes the robbery at Comic Collection: Around 4 p.m. on Sunday, September 18, two white males came into the store and asked the owner to get something from a high shelf. When he went up the ladder to do so, they knocked him off, beat him, tied him up, and held a knife in his face, according to the police report. They then pulled out two duffel bags from a backpack one of them was carrying and took a laptop, the owner's keys and cash, comics, Pokemon Cards, action figures, and other merchandise, and fled. Police responded to the call and pursued the two robbers, who ran into the woods nearby and dropped the duffels there. Photos of the two men are posted on the police website. The owner suffered bruises, cuts, and broken ribs.