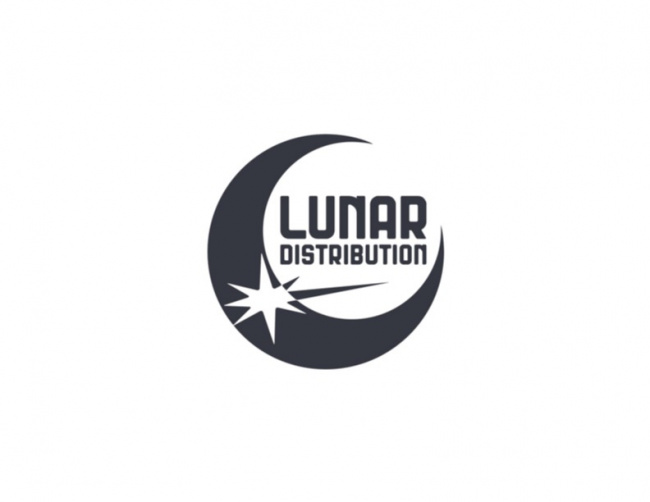 Lunar Distribution has added two more publishers to its roster: Mad Cave Studios and Black Mask.
Solicits from Mad Cave Studios, which recently acquired the children's graphic novel imprint Papercutz (see "Mad Cave Studios Acquires Papercutz"), will go live in Lunar's Next Phase catalog this Friday, the company told ICv2. Mad Cave signed a book distribution deal with Simon & Schuster in April (see "Mad Cave Studios Moves to Simon & Schuster"). Black Mask has also signed on with Lunar, and they plan to solicit their first Lunar title, Rogue State #1, this week. These two publishers bring the number of comics publishers distributed by Lunar to 16.
Lunar began distributing DC comics in the early days of the pandemic, as one of two distributors set up by DC after Diamond temporarily halted operations. It became DC's sole distributor in 2021 (see "No DCs Through UCS After EOY"). Lunar's first non-DC publisher was Scout Comics, which signed a non-exclusive distribution deal (see "Lunar Distribution Is No Longer (Just) a DC Distributor"). Since then it has signed on Ahoy, Artists Elite, Clover Press, CEX, Floating World, Legends Comics, Merc, Oni Press, Silver Sprocket, Sumerian, Uncivilized, Vault, and now Mad Cave and Black Mask.