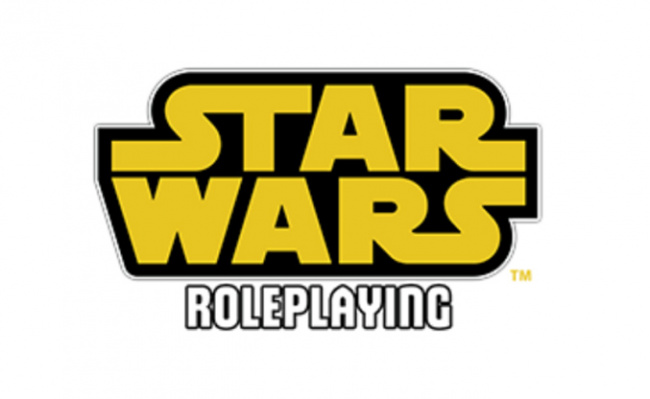 Asmodee and Edge Studios will release three more reprints of
Star Wars RPG
sourcebooks and two Game Master's Kits into retail on November 11, 2022.
The Star Wars RPG seemed to be on the proverbial "backburner" since before the pandemic began (see "'Star Wars RPG' Returns"), but now there seems to be a mobilization by Asmodee and Edge Studios to re-publish some of the older books. They have just solicited reprints of the Rise of the Separatists, Starships and Speeders, and Dawn of the Rebellion sourcebooks as well as the Age of Rebellion: Game Master's Kit and Edge of the Empire: Game Master's Kit. Whether or not this wave of Star Wars RPG releases leads to brand-new books is yet to be seen, but it is clear that this game line has been re-activated under the Edge Studios' banner in some capacity, who had taken over for Fantasy Flight Games as the official Star Wars RPG licensee back October of 2021.
The sourcebooks will retail for $44.99 each, and the GM Kits will retail for $21.99.