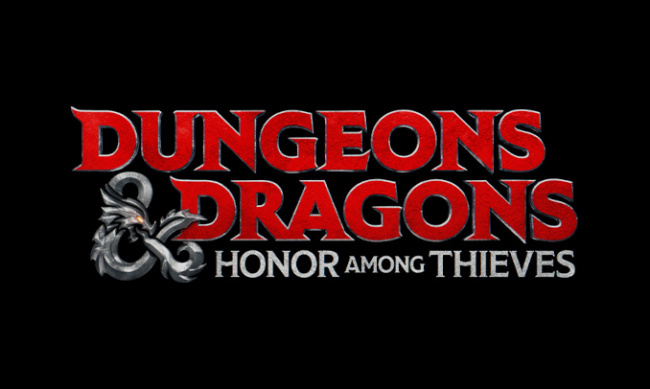 Paramount Pictures pushed the
Dungeons & Dragons: Honor Among Thieves
theatrical release date back to March 31, 2023, as reported by
Deadline
.
The studio did a bit of release date shuffling to perhaps increase the odds of success of their star-filled D&D movie. Dungeons & Dragons: Honor Among Thieves took over Scream 6's slot on the schedule. Scream 6 was then moved up to March 10, 2023, to put it up against the sci-fi flick 65, which stars Adam Driver, Chloe Coleman and Ariana Greenblatt, and Inside which stars Willem Dafoe.
On the March 31, 2023 date, Dungeons & Dragons: Honor Among Thieves is now up against the musical drama Spinning Gold with Michelle Monaghan and Jason Isaacs; a boxing film Heart of a Lion starring Forest Whitaker; A Good Person with Florence Pugh and Morgan Freeman; and A.V. Rockwell's A Thousand and One (which is a crime film). The possible logic behind the schedule move is that the D&D will have less genre crossover competition at the box office that weekend. Dungeons & Dragons: Honor Among Thieves is a high fantasy adventure movie with serious star power (see "'D&D' Movie Title ") that will now be facing off against four reality-grounded dramas that present fewer crossover audience threats than 65.
For more information on geek movie releases, check out ICv2's Best in Shows Index page. Currently, our calendars show releases running through 2027.