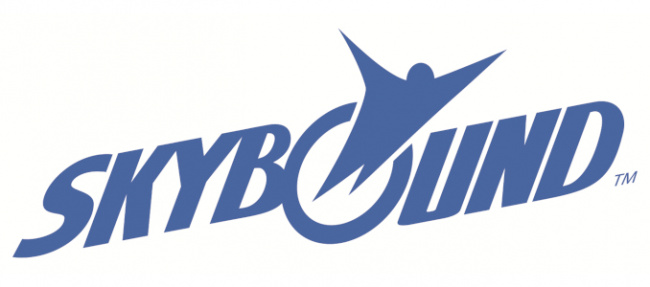 Skybound Entertainment, best known as the company behind
The Walking Dead
and
Invincible
, has begun a crowdfunding equity raise, seeking up to $75 million from investors on investment platform Republic. The investment units (in the LLC) are based on a pre-funding valuation of $500 million, so the investors putting up $75 million would collectively own 13% of the company if the full amount is raised. The company has raised $11,723,000 from 4,610 investors ($2,543 average) as of this writing. Investors also get perks, ranging from a limited-edition foil poster from Season 2 of
Invincible
with a $2,500 investment to a red-carpet experience in a future Skybound TV or film release with a $2 million investment.
Last week, $9,632,500 of funds raised during an initial one-month quiet period were locked in a rolling close of the round, which means that Skybound can begin drawing on a percentage of those funds while continuing to raise more money. The raise will continue until August 14, 2023.
According to the offering circular, if the raise achieves half its maximum amount, or $37.5 million, the largest chunk of the money raised (after fees to Republic) will be used in a strategic partnership for development of anime projects, with plans to also fund video game development, original TV production, and pay for staff:
$8.7M for video game development projects
$9.075M for strategic partnership for development of anime projects
$6.75M for original TV production
$5.250 for executive compensation
$3.375 for "investing in internal marketing capabilities"
$1.875 investment in "internal legal, finance, and human resources capabilities"
If the company raises less than $37,500,000, it will not pursue the spending on executive compensation or original TV production, according to the circular. If the full $75 million is raised, the amounts in the list above will be increased.

Skybound has previously raised money from venture and strategic investors, among them Hiro Capital; Hiro General Partner (and Games Workshop founder) Ian Livingstone is listed as a member of the Skybound Board of Managers.

The most recent financial statements available are for 2021. In that year, Skybound had revenues of $67.8 million, up from $46.3 million in 2020, with a net profit of $12.9 million, up from $2.3 million the previous year. At the end of 2021, book value of the company on the balance sheet was $49.3 million.