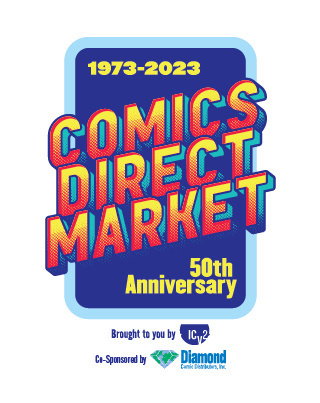 An ICv2 Release.
Diamond Comic Distributors, the world's largest distributor of English language comics, graphic novels, and related merch, has signed on as Co-Sponsor of ICv2's year-long celebration of the comics Direct Market, which will mark its 50th anniversary in Fall 2023. As part of the celebration, ICv2, which covers the business of geek culture, will present a year-long series of articles, video interviews, panels, and other features exploring and celebrating the history, development, and future of the comics Direct Market.
"Diamond has been an important force in the comics Direct Market for over 40 years, and the dominant company in the field for nearly three decades" ICv2 President Milton Griepp said. "We're proud to have Diamond support this effort to explore and celebrate the Direct Market, which made comics culture possible, and thank them for their support."
Steve Geppi, Chairman and CEO of Geppi Family Enterprises and Diamond Comic Distributors said, "For the generations of comic book fans who came before the advent of the Direct Market, today's comic shops represent a dream they could barely imagine, let alone fully articulate. With comic books, graphic novels, action figures, statues, and an incredibly wide variety of other offerings, the Direct Market retailers have carried the lifeblood of fandom. For Diamond, and for me personally, our role in this has been a source of great pride, and we are very pleased to participate as a sponsor for this year-long celebration."
The kick-off of the year-long event will be unveiled soon.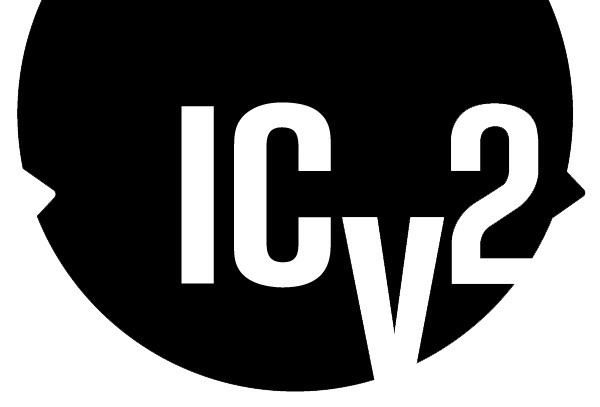 About ICv2:
ICv2 is the #1 industry source on the business of geek culture, including comics and graphic novels, manga, hobby games, and merch, on its website, www.ICv2.com, and in its magazine,
Internal Correspondence
. For the people on the front lines of the geek culture business, staying ahead of the trends isn't something that can be left to chance - it's a basic necessity for being successful. Created from
Internal Correspondence
, published by Capital City Distribution from 1982 through 1996, ICv2 has been tracking the news and numbers of the comics business since 2001.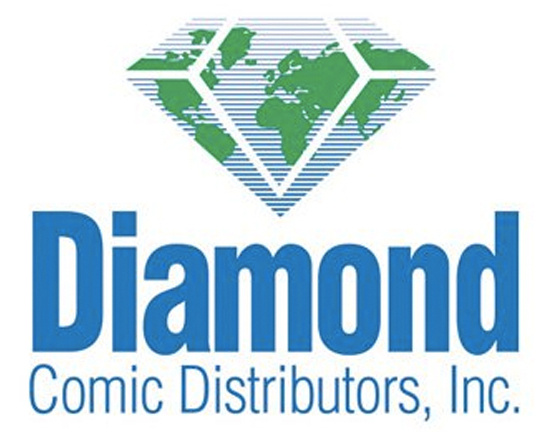 About Diamond Comic Distributors:
With more than 40 years of service to the Direct Market, Diamond Comic Distributors is a leader in the worldwide distribution of comics, games, toys, grading, collectibles, and preservation supplies. With an unparalleled distribution network, Diamond's mission is to support and serve Direct Market retailers, publishers and fans with all their pop culture needs. Diamond is part of Geppi Family Enterprises, a network of multiple pop culture companies and brands that includes Diamond Comic Distributors.