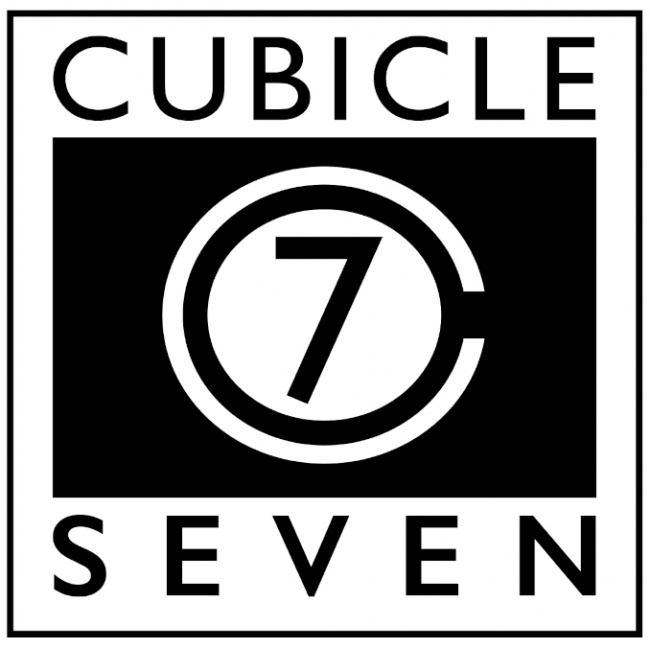 Irish tabletop roleplaying game publisher Cubicle 7 Entertainment made the
Financial Times/Statista FT 1000
ranking of Europe's fastest-growing companies. The chart compares companies based on compound annual growth rate between 2018 and 2021. Cubicle 7 placed at #192 on the chart based on its compound annual growth rate 107.3%.
Cubicle 7 had €2.4 million in sales in 2021 (roughly $2.5 million at today's exchange rate), up a total of 790% since its €267,000 in sales (roughly $284,000) in 2018.
"It is a prestigious recognition of our growth to date and the fantastic award-winning Cubicle 7 team who put their heart and soul into bringing our exciting, social, creative and fun products to life," Founder Dominic McDowall said of the ranking.