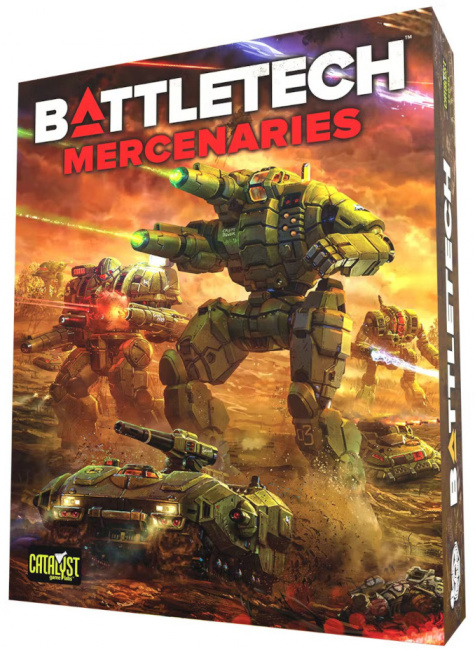 Sponsored
. When talking about miniatures wargaming,
BattleTech
is easily one of the first titles mentioned. Approaching its 40th anniversary in 2024, it's one of the longest continuously-published games in existence, with a massive, ever-growing fanbase, hundreds of miniatures, dozens of maps, accessories, novels, and even alternate game versions and mechanics.
BattleTech: Clan Invasion
was launched on Kickstarter by Catalyst Game Labs in 2019, and jumpstarted the latest revival of
BattleTech
. The campaign funded in seven minutes, and ultimately raised over $2.5 million from more than 11,000 backers over a 30-day campaign, taking its place as one of the top 100 Kickstarters at that time. Since then, the fan base has more than quadrupled across various platforms, including social media, fan forums, DriveThru RPG, and more.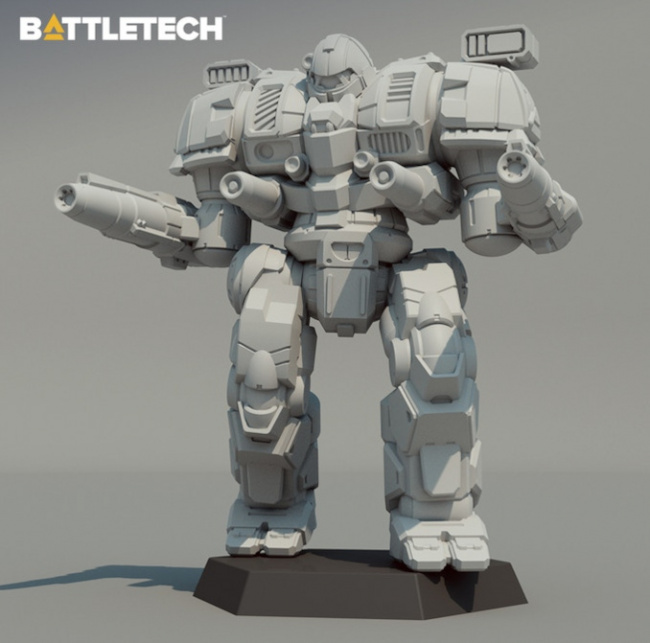 So, when Catalyst returned to Kickstarter for its
latest campaign
,
BattleTech: Mercenaries
, hopes were high that it would least equal the success of
Clan Invasion
. But just hours after the live launch at AdeptiCon on Thursday, March 23, the
Mercenaries
campaign blew the
Clan Invasion
campaign out of the water.
Mercenaries
funded in a jaw-dropping 45 seconds, took in its first million dollars in under an hour, and funded more than $3.5 million in its first 24 hours, more than
Clan Invasion's
entire 30-day run.
"This campaign exceeded our wildest expectations," Catalyst Game Labs owner Loren Coleman said. "The excitement shown by our fans was extremely humbling."
BattleTech: Mercenaries
has pledges for new gamers at the Recruit level, which comes with the
Beginner's Box Set
and a
SalvageBox
, which contains a random surprise miniature. The box set comes with 2 miniatures, Quick Start Rules, a map, and everything a new player needs to dip their toe into
BattleTech
. The Recruit pledge also comes with a Challenge Coin from any of the Great Houses of the Inner Sphere, fearsome Clans, or scrappy mercenary commands, as well as a complete digital novel,
Double-Blind
, written by Loren L. Coleman.