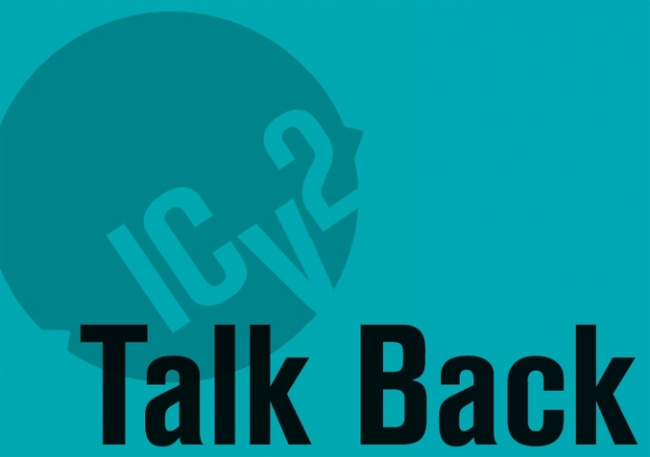 Michael Tierney of The Comic Book Store in Maumelle, Arkansas has been following the progress of Arkansas Senate Bill 81 2023, and reports that it has been passed into law and forwarded to the Governor's desk to be signed into law.
When I was in Washington DC at the end of March for the National League of Cities as part of the Arkansas delegation (I'm on the Maumelle City Council), I did have a chance to ask Arkansas congressman French Hill about the Act. His advice was to do what I've already been doing.
But emails to legislators and voicing concerns on social media had no effect.
What I was afraid would happen has happened.
While I find no fault with the intent to protect children from harm, doing so with a retroactive determination that hands down felony charges based on a system of consumer complaints ratified by the decisions of an advisory board is not the way to do it. The language of what is considered harmful should never be considered a fluid thing, which is intent of SB 81.
As you might remember, I was on the front lines of this battle a little
over 20 years ago
when the Arkansas Legislature rewrote the Arkansas Display Act to include retroactive determinations of obscenity violations. This rewrite was determined by the Attorney General to be
unenforceable
after it was already signed into law. So I've watched this type of legislation very closely since that time and have noticed a distinct pattern in how it pops up around the country on a regular basis. There was an episode of the television show,
Law & Order
, where actress Angie Harmon stated that, "The Supreme Court determined that the definition of obscenity can be determined on a local level," and every time that show has aired some legislator somewhere in the country tried to write a law to do just that.
Here we go again.
Once more it is the store clerk and the librarian caught in the cross hairs of the battle to determine to what is considered obscene, with the publishers and creators completely insulated from any repercussions should they include content without notice. The reason I point this is because of a recent discovery I made while writing a chapter on the Dark Horse Comics series
Conan and The Songs of the Dead
in my
Robert E. Howard 100 Year Catalog Art Chronology
. I had carried this series in my stores, both of which were located in areas zoned where it was illegal to carry any content that might be considered pornographic because of my close proximity to schools and churches. When it came time to review the series I was dismayed to discover that the series not only contained the image of a fully erect penis (on a statue), that is broken off and worn around the neck by Conan, who used it to open a door lock distinctly drawn in the shape of a vagina, and later on a lock shaped like skull by inserting it into the skull's mouth.
Since Dark Horse has never offered content guidelines on their books, as a matter of rule I treated their entire line as mature—and this saved me from potentially losing my life's work and reputation over something that I did not know about it. The excesses in that series went beyond what any legal body might consider as simply being "mature." Retailers don't have time to read every page of every book, and copies of this particular series are all across the country, hiding in the cheap bins like ticking bombs waiting to explode in the wrong hands. Most retailers have no idea of the risk they are being exposed to.
That is the core of my concern about SB 81, is that someone could go to jail over something they had no idea about.
It could have easily happened to me.
The opinions expressed in this Talk Back are solely those of the writer, and do not necessarily reflect the views of the editorial staff of ICv2.com.