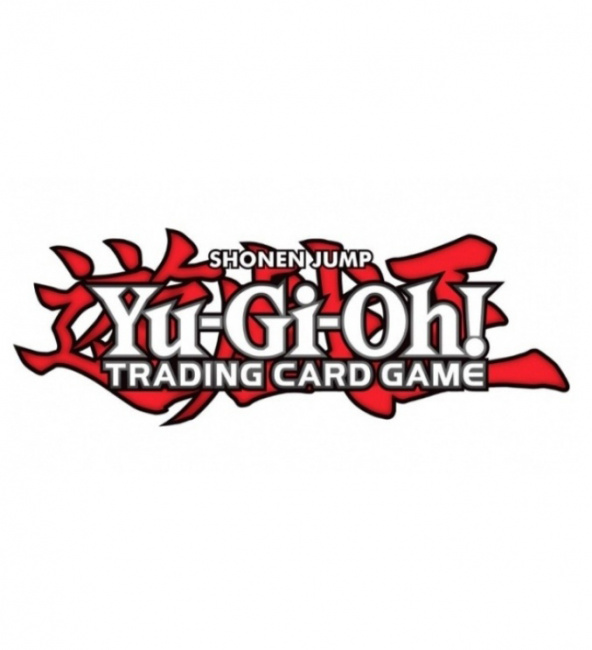 Konami Digital Entertainment will release
Revamped Fire Kings Structure Deck
, for
Yu-Gi-Oh! TCG
, which will hit stores on December 8, 2023.
The new Structure deck features brand-new Monster, Spell, and Trap cards showcase Fire King High Avatar Garunix's destructive power. The deck includes a new version of Fire King High Avatar Garunix that can hit the field anytime one of the player's Fire monsters are destroyed. The Fire King can also boost its ATK by consuming another monster from the player's hand, deck, or field. The deck also has a new Continuous Spell Card that can put Fire King Island right from a player's deck into their Field Zone.
Revamped Fire Kings Structure Deck
comes with 48 cards and will retail for $11.99.
For information on 2023
Yu-Gi-Oh! TCG
releases, check out our 2023 release calendar (see "
'Yu-Gi-Oh! TCG' 2023 Product Release Calendar
").