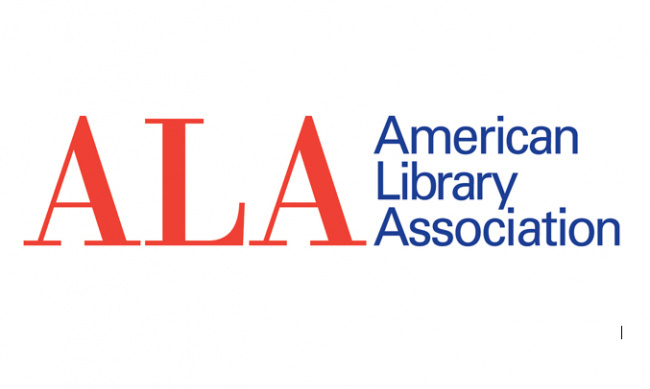 State libraries in Montana, Missouri, and Texas, as well as the Campbell County Library in Wyoming and the local library in Midland, TX, have all announced they are leaving the American Library Association, the
Associated Press
reports, objecting to the ALA's defense of challenged books, including those dealing with sexuality and racism, as well as ALA President Emily Drabinski's Tweet in which she referred to herself as a "Marxist lesbian."
Legislators in Arizona, Georgia, Illinois, Louisiana, Mississippi, Pennsylvania, South Carolina, South Dakota, and Wyoming have also called for withdrawal from the ALA. On the other hand, state library associations are not dropping their affiliation with the organization, and Wyoming Governor Mark Gordon, a Republican, pushed back, calling a letter from legislators and the Secretary of State asking him to remove the Wyoming State Library from the ALA a "media stunt."
"The letter implies that Wyoming citizens — Wyoming parents — are not capable of deciding how best to govern themselves and need the self-appointed morality police to show them the way," he said in a statement.
The ALA is a professional organization for librarians that offers guidance and professional development for librarians and advocates for freedom of speech. While the ALA advocates for intellectual freedom and opposes censorship, it is not an explicitly political organization. Graphic novel titles are among the most frequently challenged titles in libraries (see "Graphic Novels Were Most Challenged in 2022").
The first library to leave the ALA was the Campbell County Library, where residents tried to have library employees prosecuted for having sex education books on the shelves in 2021 and withdrew from the ALA in 2022, according to the report. They have also removed the ALA Bill of Rights, which states, "A person's right to use a library should not be denied or abridged because of origin, age, background, or views," from their official policies, replacing it with a policy that emphasizes keeping "obscene sexually explicit or graphic materials" from the young-readers sections of the library and allowing staff to remove such materials without any official challenge or public notice.
The "pro-family" group Mass Resistance took credit for pressuring the library to withdraw from the ALA in a blog post that, ironically, made it very clear that this is a political issue, stating "At the Campbell County Public Library system in Wyoming, the Library Director and staff are leftists…. The new conservative Library Board of Campbell County has now implemented a revised 'Collection Development Policy' that has strong teeth to force the obscenity and pornography out – and keep it out." (Emphasis in the original.)
Gregory Magarian, a law professor at Washington University at St. Louis, told the AP that Missouri's withdrawal from the ALA, coming amid controversy over drag queen story hours as well as certain books, is problematic. "When you see state governments kind of replacing that type of control by librarians with greater control by politically motivated, politically ambitious, politically polarized government officials, I think that's really troubling for the prospects for free access to ideas," he said.