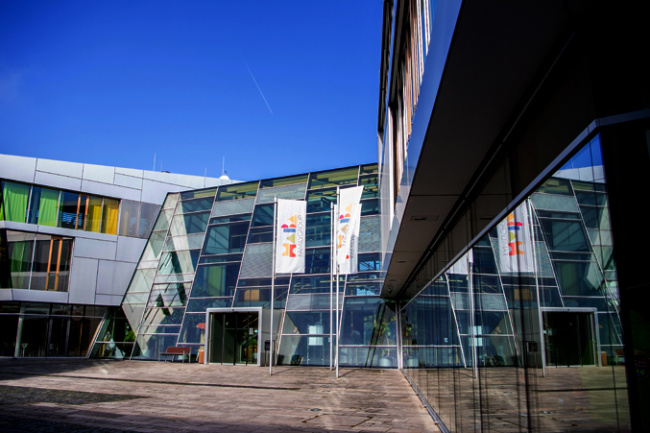 HABA FAMILYGROUP, parent company of HABA Games, has filed for self-administration proceedings in a Coburg District Court in Germany on September 12, 2023.
The Coburg court granted the company's request on a provisional basis. This process, governed by the German Insolvency Code, will allow HABA to continue business operations, despite being insolvent, while attempting to stabilize its finances (much like Chapter 11 bankruptcy in the U.S.). By going through this process, HABA will be able to reorganize in an attempt at a fresh start.
"The decision to apply for self-administration was anything but easy for us," explains Managing Director Dr Mario Wilhelm. "But in view of the tense economic situation it is the only way that the HABA FAMILYGROUP, with its great tradition, can quickly find its way back to its old strength."
HABA has announced the discontinuation of the JAKO-O division in 2024, which produced children's products. They will focus on the two core segments of the company, HABA and HABA Pro, that produce sustainable toys and furniture. No word thus far on how this restructuring will impact the HABA Games division in North America.