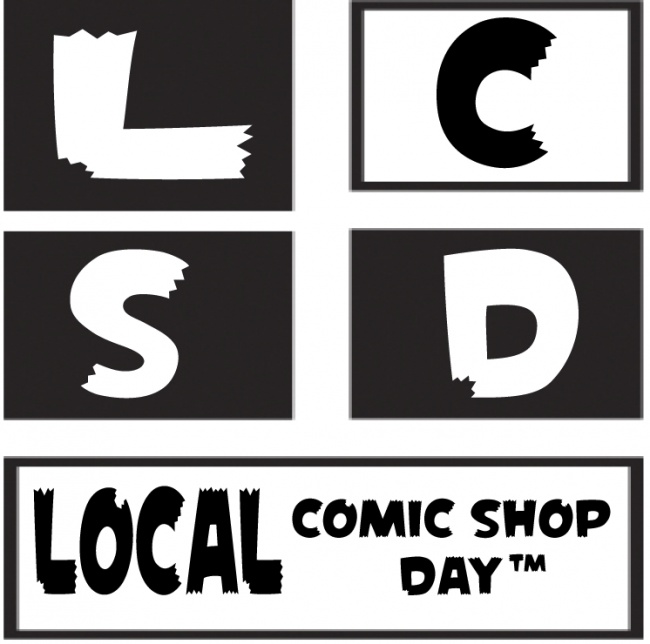 ComicsPRO announced plans to hold the first "Local Comic Shop Day" on November 28, 2015, which coincides with Small Business Saturday. A
website
is now up for the program.
ComicsPRO conceived the event to call attention to locally-owned independent comic book specialty stores. The event was initially announced at San Diego Comic-Con, with plans to emulate Record Store Day, which has become an annual worldwide cultural event since being founded in 2007.
ComicsPRO currently has the support of five publishers, with expectations to sign up more publishes soon. Event participation will carry a small participation fee for ComicPRO members (i.e. $10 to pay for staff to screen stores, to pay for marketing, etc.), with a slightly larger fee for non-member stores. The materials provided will be exclusive to the comic specialty market, and some may be print to order or limited edition.
Small Business Saturday, organized by American Express, held its fifth annual campaign in 2014 (see "Small Business Saturday on November 29"). As a counterpoint to Black Friday and Cyber Monday, which focus on mass retailers and online behemoths, respectively, Small Business Saturday promotes shopping at stores in the local community.