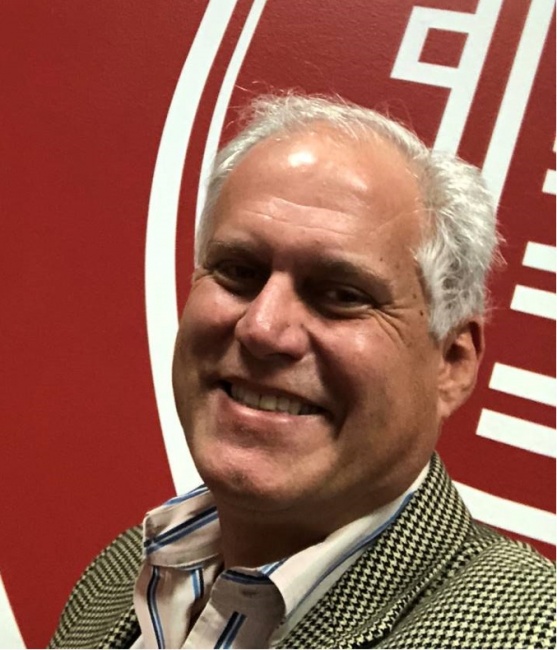 Ed Catto, most recently co-founder of Bonfire Agency with Steve Rotterdam (see "
Rotterdam, Catto Start Bonfire
") and a member of the faculty at Ithaca College School of Business (see "
First College Course on Running a Comic Convention
"), will be CEO of the new hybrid consulting/marketing activation firm Agendae, which is being launched in Auburn, New York. He'll be joined by former East West Agency colleague Victoria Haynes, with additional participants to be named later.
The new firm will focus on services including strategy, marketing, planning, rebranding, product launches and event planning for small and medium-sized businesses. "With Agendae, we wanted to be able to focus on a myriad of business issues… without the cookie-cutter definition of a traditional agency," Catto said of the concept.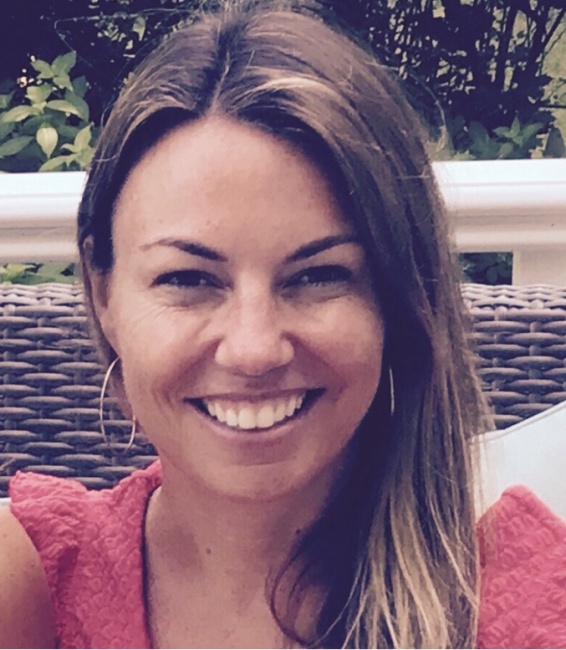 "We're all about the agility that comes from having your head in the game," Haynes added. "It's about attitude, it's about urgency, and it's about making things happen."
The name is the seldom-used plural of agenda, which the new company says reflects "the many to-do lists that every entrepreneur and businessperson addresses each day."