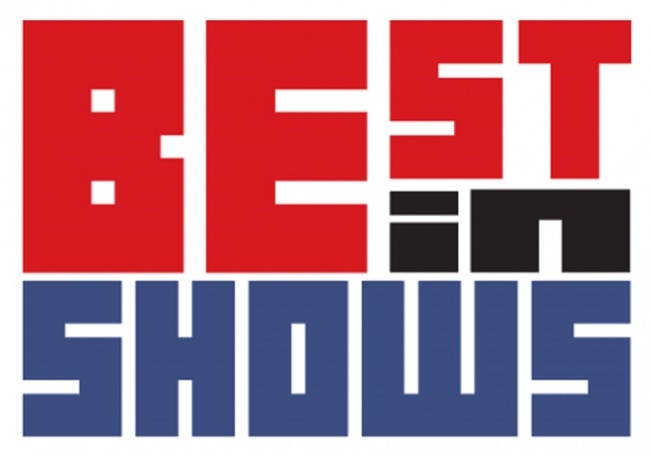 The number of films tied to geek culture has expanded rapidly in recent years, accounting for a bigger and bigger percentage of Hollywood releases. "Best in Shows" is the ICv2 list of geek films, arranged by quarter, with some context for each. Dates and other information are updated until release with new info as we get it. To see all the periods we're covering, see the "
Best in Shows Index
."
Ant-Man and the Wasp
July 6
This second outing for Ant-Man was announced in October 2015 (see "Marvel Announces 'Ant-Man and the Wasp' Movie"), bumping the Black Panther to February.
Untitled Disney Live-Action Fairy Tale
August 3
Disney Studios claimed this date for a live-action fairy tail feature in 2016. The studio has nine films in the works, and has yet to announce which one will fill this date.
The Predator
September 14
Fox is rebooting this venerable science fiction property, which has spawned lots of comics and related merchandise. This film is directed by Shane Black and stars Boyd Holbrook, Olivia Munn, Revante Rhodes, Keegan-Michael Key, Thomas Jane, Jacob Tremblay, Yvonne Strahovski, Alfie Allen, Sterling K. Brown, and Edward James Olmos. Fox moved the film from an August 3 start to September 14 in February 2018.
Hotel Transylvania 3
September 21
Sony Pictures Animation announced this date for the third installment of its hit monster series in November 2015. The film has not yet announced a director or voice cast, but it's expected that Adam Sandler, Andy Samberg, Selena Gomez, Kevin James, Steve Buscemi, David Spade, Fran Drescher and Molly Shannon will return to reprise their voice roles. The second film, which opened in September 2015, has grossed nearly $400 million worldwide.
Click here for Best in Shows, Q4 2018.