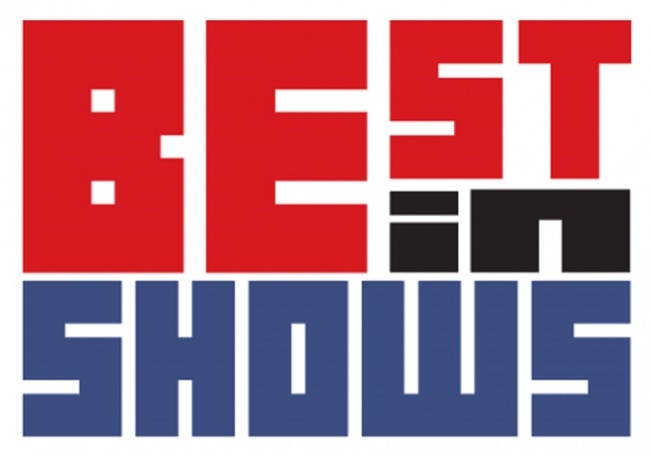 The number of films tied to geek culture has expanded rapidly in recent years, accounting for a bigger and bigger percentage of Hollywood releases. "Best in Shows" is the ICv2 list of geek films, arranged by quarter, with some context for each. Dates and other information are updated until release with new info as we get it. To see all the periods we're covering, see the "
Best in Shows Index
."
Ant-Man and the Wasp
July 6
This second outing for Ant-Man was announced in October 2015 (see "Marvel Announces 'Ant-Man and the Wasp' Movie"), bumping the Black Panther to February.
Hotel Transylvania 3 - Summer Vacation
July 13
Sony Pictures Animation rejoins the monster family as they take a break from hosting everyone else's vacation at their hotel and take a summer vacation of their own. The second film, which opened in September 2015, has grossed nearly $400 million worldwide.
Christopher Robin
August 3
Disney Studios claimed this date for a live-action fairy tail feature in 2016. This update of Winnie-the-Pooh stars Ewan McGregor as a grown up Christopher Robin.
The Predator
September 14
Fox is rebooting this venerable science fiction property, which has spawned lots of comics and related merchandise. This film is directed by Shane Black and stars Boyd Holbrook, Olivia Munn, Revante Rhodes, Keegan-Michael Key, Thomas Jane, Jacob Tremblay, Yvonne Strahovski, Alfie Allen, Sterling K. Brown, and Edward James Olmos. Fox moved the film from an August 3 start to September 14 in February 2018.
Click here for Best in Shows, Q4 2018.