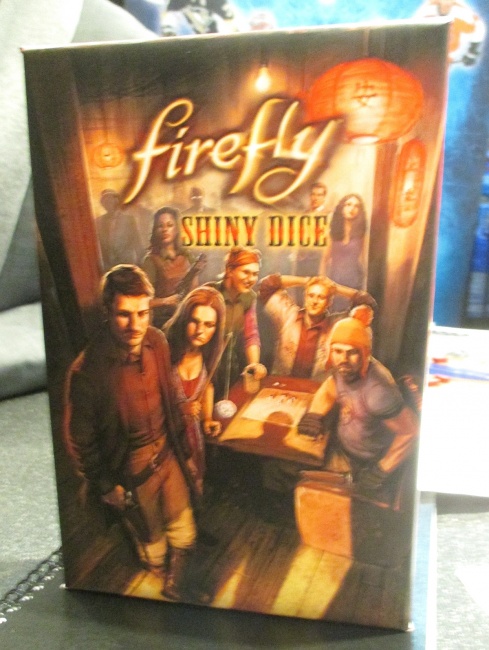 At Toy Fair 2015, Upper Deck was showcasing upcoming releases for 2015 and beyond, including licensed games based on
Firefly, The Crow, Assassin's Creed,
and
Predator.
Firefly Shiny Dice
is scheduled for June release, with an MSRP of $29.99. The game is designed by Scott Morris. The "press your luck-" style game "really captures the feel of
Firefly
," Upper Deck Brand Manager Jason Brenner said.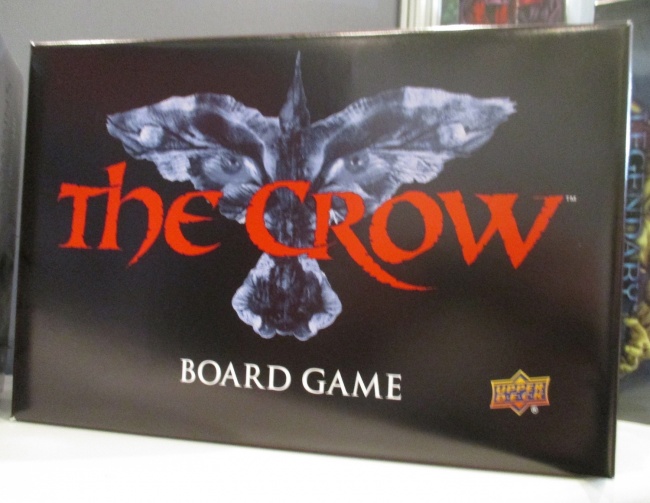 The Crow--The Board Game
is scheduled for September. The property license was announced in March 2014 (see "
'Crow' License, 'Firefly Dice Game,' 'Legendary: Marvel Villains'
").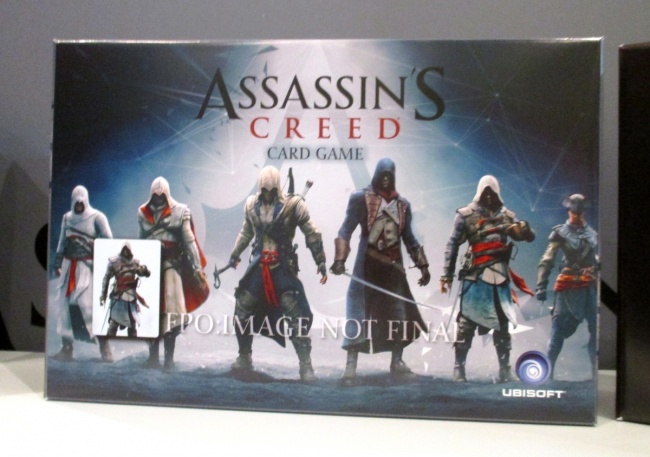 The
Assassin's Creed
Card Game
is planned for 2016 release.
The new VS. set will release at Gen Con (see "'VS. System' Release Scheduled"), and will be released in a "game in a box" format, Brenner said.

Legendary Encounters: Predator will also be releasing at Gen Con. Upper Deck licensed the property in 2013 in an agreement with 20th Century Fox that also included Alien (see "'Alien' Deck-Building Game").

In Marvel Legendary news, Brenner also confirmed that the Marvel Legendary: Fantastic Four set from 2013 (see "'Marvel Legendary' Spider-Man / Carnage Set") will not be reprinted.