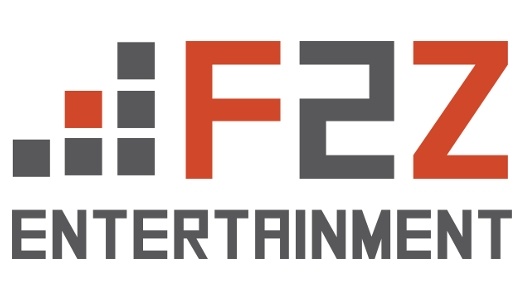 F2Z Entertainment, publisher of Z-Man Games, Pretzel Games, and Plaid Hat Games, has announced it is expanding its distribution structure in the U.S. in March, ending its exclusive relationship with Diamond-Alliance.
On March 15, F2Z will be expanding its distribution customers to include ACD Distribution, GTS Distribution, Peachstate Hobby Distribution and Southern Hobby Supply, in addition to Alliance Game Distributors.
Z-Man Games had been exclusive with Alliance and Diamond since 2012 (see "
Z-Man Games Goes Exclusive With Alliance
"), though recently acquired publisher Plaid Hat Games was not subject to the exclusive deal (see "
Plaid Hat Games Answers 'Exclusive' Question
").
F2Z Entertainment (then Filosofia) purchased Z-Man Games in 2011 (see "
Canadian Company Buys Z-Man Games
"), and went exclusive with Diamond-Alliance the following year.
But rather than pointing to its experience with Z-Man, F2Z pointed to its recent acquisitions in explaining its decision. "Pretzel Games and Plaid Hat Games have already met with great success being sold in multi-distribution, and we are excited to have Z-Man Games as widely available to our US customers as our other brands," the announcement said.
Z-Man Games was started in 1999 by Zev Shlasinger, who recently announced he would be stepping down from his position with the company (see "
Zev Shlasinger Exiting Z-Man
").