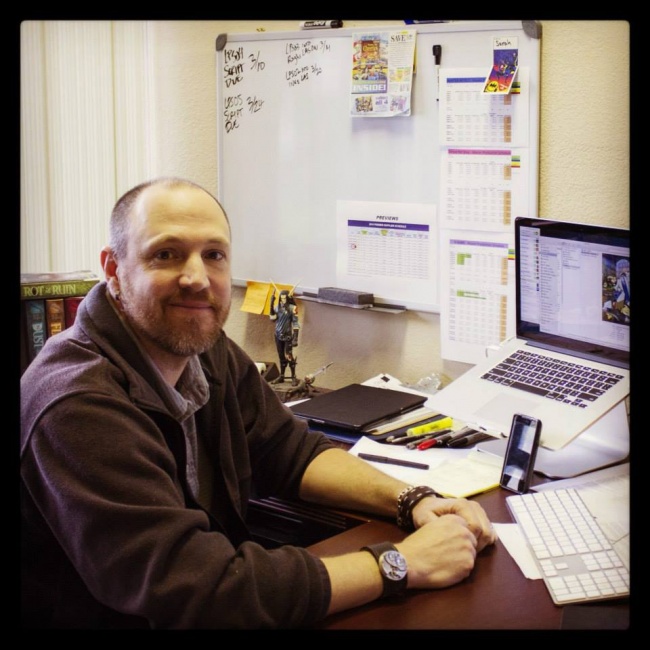 IDW Publishing announced David Hedgecock has been promoted to Editor-in-Chief and Chris Cerasi has been hired as an editor. Chief Creative Officer Chris Ryall will take on new responsibilities.
Hedgecock, who was previously Managing Editor, will be handling the day-to-day management of IDW's print publications, providing direction and supervision to the editorial staff, and focusing on increasing readership and utilizing new media. Hedgecock joined IDW as Managing Editor in 2013 (see "IDW Hires Ape CEO"). Hedgecock is currently overseeing the Hasbro Revolution event series (see "A New Team of Hasbro Characters Unite in 'Revolutionaries'").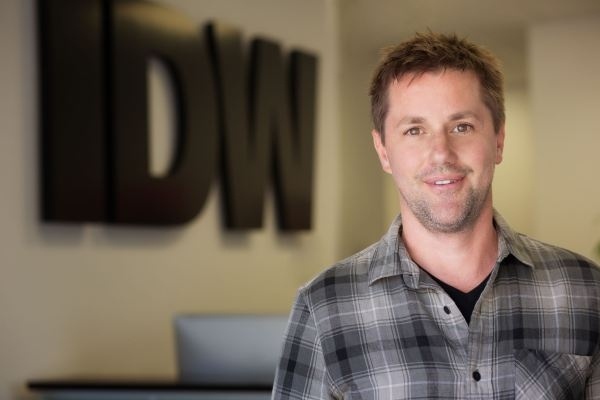 Chris Ryall, IDW's Chief Creative Officer, will now serve in an expanded capacity by concentrating on developing new creative opportunities for IDW's multiple divisions. This will include pursuing new creative talent, stories, and licenses; as well as developing proposals and identifying new publishing opportunities, distribution channels and formats. Ryall joined IDW as Editor-in-Chief in 2004 and was promoted to Chief Creative Officer in 2010 (see "
Chris Ryall Named IDW's Chief Creative Officer
").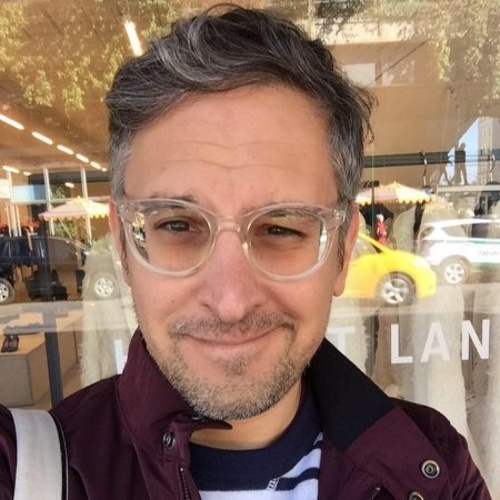 Chris Cerasi has joined IDW Publishing as an editor. Cerasi was a freelance writer and editor with a concentration in licensed publishing who worked on such global properties as the
Star Wars
franchise for LucasBooks, and
Angry Birds
for Rovio Entertainment with HarperCollins. Before that he worked as an editor for DC Comics from June 2003 – October 2010.