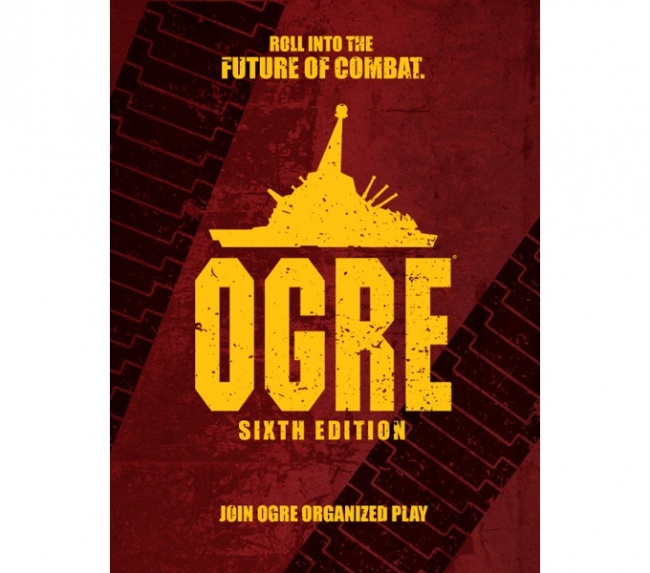 Steve Jackson Games is launching a new organized play program to support the upcoming release of Ogre Sixth Edition.

A launch event is scheduled for February 11. Players who participate in the launch event will have an opportunity to win Ogre-related prizes.

The first 200 stores that sign up for the program can receive a free Ogre Launch Kit, which includes a demo copy of Ogre Sixth Edition, a poster showing a blueprint of an Ogre tank, Ogre Dice Sets and counter sheets for the Ogre game to use as giveaway items.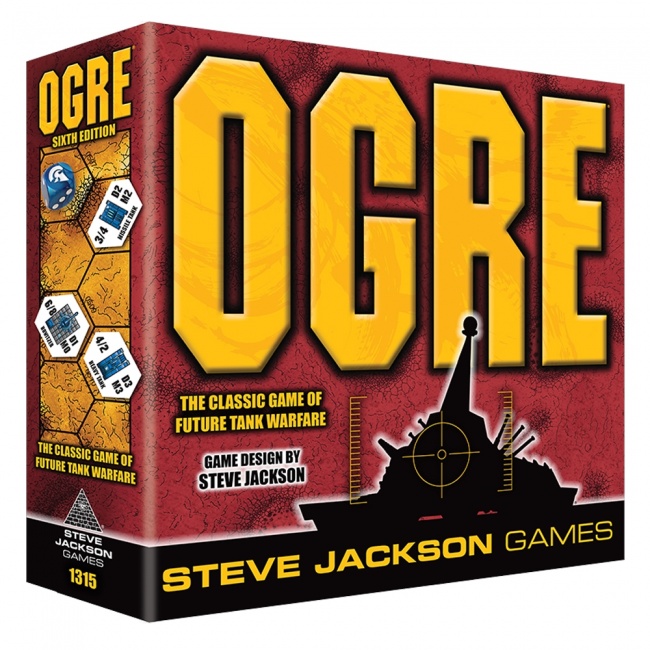 The new year will be the 40th Anniversary for
Ogre
, and Steve Jackson is celebrating with a host of
Ogre
titles, including the new edition in January (see "
Steve Jackson's 'Ogre' Returns
"), an expansion pack in March (see "
SJG Calls in More Back-up for 'Ogre'
"), and a line of plastic models (see "
'Ogre' Gets Plastic at Last
").