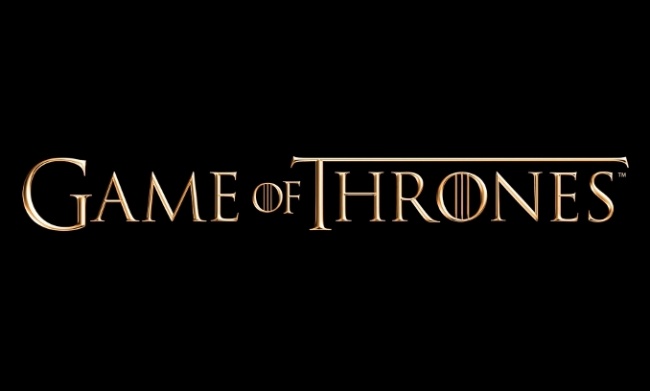 George R.R. Martin took to his blog to reveal details about the
Game of Thrones
spinoffs and announcing that a fifth series and writer had been added to his cohort.
HBO announced that the network had inked deals with four writers to work with Martin on developing four series based in Martin's
Games of Thrones
universe (see "
Four 'Game Of Thrones' Offshoot Series in the Works
"). In a
May 14 post
on his personal blog, Martin revealed that the new series will not be "the further adventures of Hot Pie."
"Every one of the concepts under discussion is a prequel, rather than a sequel," Martin wrote. "Some may not even be set on Westeros."
Then Martin dropped his bombshell. "We had four scripts in development when I arrived in LA last week, but by the time I left we had five. We have added a fifth writer to the original four."
Martin left the revelation of the new scribe to HBO. The new writer will be joining Max Borenstein (
Godzilla, Kong: Skull Island
), Jane Goldman (
Kick-Ass, Kingsman
,
X-Men
), Brian Helgeland (
Mystic River, A Knights Tale
), and Carly Wray (
The
Leftovers
,
Westword
,
Mad Men
).
Martin went on to clarify that the series are in the very earliest stages of development and that all five projects may not make it to pilot much less series order. Martin also added (emphasis his): "And yes, before someone asks,
I AM STILL WORKING ON WINDS OF WINTER
and will continue working on it until it's done."
Season 7 of the hit HBO series kicks off July 16 (see "
'Game of Thrones' Premiere Date Set
"). On June 6, Dynamite will release the first issue in
A Clash of Kings
, the comic adaptation of the second novel in Martin's Song of Ice and Fire series (see "
'A Clash of Kings' Comes to Comics
").