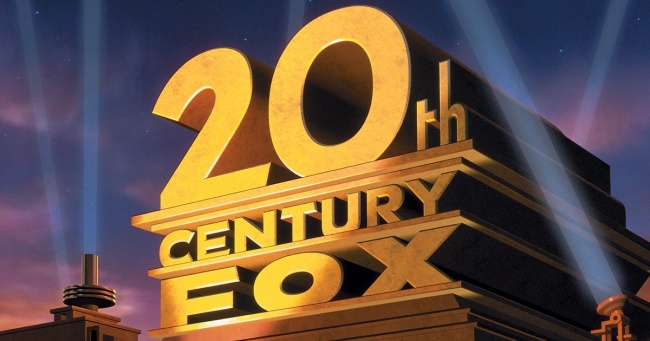 20th Century Fox has reserved release dates for six untitled Marvel movies according to
THR
.
The titles of the movies were not revealed, but the studio has the rights to the X-Men and Fantastic Four franchises, along with ancillary characters. The studio already has three films scheduled for 2018: New Mutants, which releases on April 13 (see "Best in Shows--Q2 2018"); Deadpool 2, hitting screens on June 1 (see "Best in Shows--Q2 2018"); and X-Men: Dark Phoenix, scheduled for November 2 (see "Best in Shows--Q4 2018").
Odds are good one of the newly announced dates is for a third entry in the Deadpool series. The X-Force movie that Joe Carnahan is reportedly writing is also a likely candidate (see "'X-Men 7,' 'X-Force'"). Then there's the long-gestating Gambit movie, which has Channing Tatum attached to star but lost director Doug Liman late last summer (see "Changes Expected for X-Men Movies").
Here are the dates to add to your movie calendar:
June 7, 2019
Nov. 22, 2019
March 13, 2020
June 26, 2020
Oct. 2, 2020
March 5, 2021
Be sure to check out what geek films are coming out around the same time on ICv2's constantly updated Best in Shows calendar, and bookmark the page (see "Best in Shows Index").