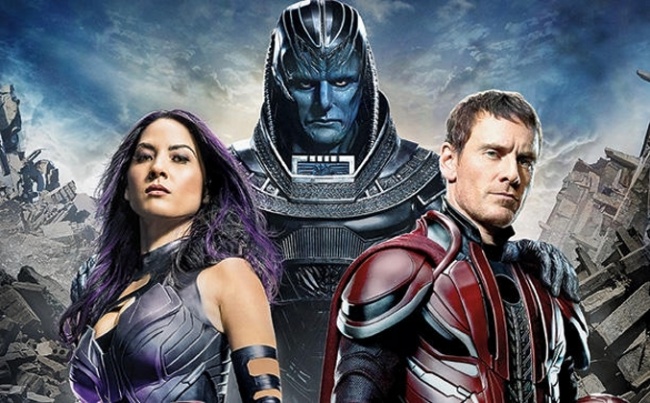 Twentieth Century Fox, which has had film rights to Marvel's X-Men characters since the 1990s, is facing a myriad of changes both in front of and behind the cameras as it pushes the franchise forward.
According to
The Hollywood Reporter,
Fox's flagship
X-Men
series will be reconfigured in the wake of stars Jennifer Lawrence (Mystique), Michael Fassbender (Magneto), James McAvoy (Professor X), and Nicholas Hoult (Beast)'s three-picture contracts ending with
X-Men: Apocalypse.
Longtime franchise overseer Simon Kinberg is working on a new script, which is optimistically being written with the stars in mind if they decide to reprise their roles. The new, younger stars like Cyclops are likely all signed on for two more pictures (see "
Fox Has Plans For Two More 'X-Men' Films After 'Apocalypss'
").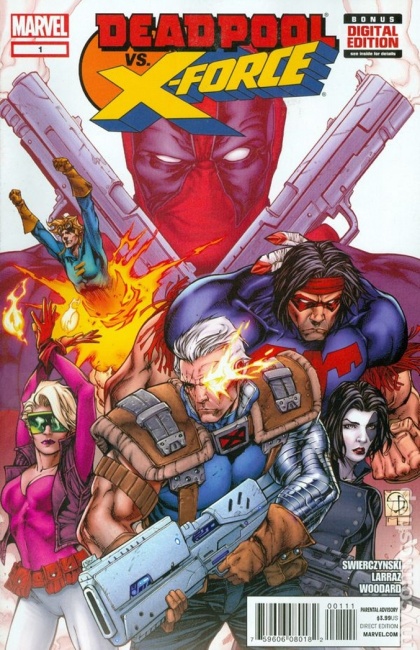 Deadpool 2
lost director Tim Miller in October (see "
'Deadpool' Director Quits Sequel
") as well as its composer (see "
'Predator,' Live-Action 'Voltron,' 'Deadpool 2,' 'Dark Tower,' More
") over creative differences with star Ryan Reynolds. David Leitch (
John Wick)
is now in negotiations to helm the film.
THR
is reporting that Fox is already planning
Deadpool 3,
with a story that will involve X-Force.
Gambit's
director Doug Liman left the project in August to work on DC's Justice League Dark feature (see "
'Justice League Dark' Film Gets Director
"). The film, starring Channing Tatum, was scheduled to start filming this spring (see "
'Gambit Movie' May Start Shooting Next Spring
"), but is currently on hold while Tatum shoots Steven Soderbergh's
Logan Lucky.
Fox is hopeful to put the project back into active development with a new filmmaker soon.
According to
THR
sources,
The New Mutants
spinoff feature, which is set to be directed by Josh Boone (see "
Fox Names Writers for 'New Mutants'
") may start production in the spring.