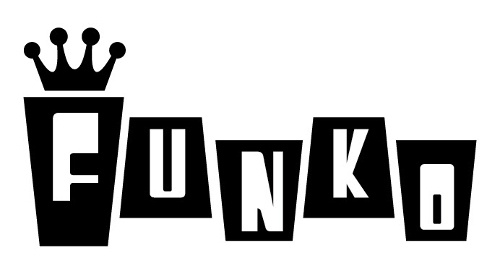 Despite a roster of blue chip underwriters that included Goldman Sachs, JP Morgan, and BofA Merrill Lynch (see "
Funko Files for IPO
"), the Funko initial public offering last Thursday has to be regarded as a bust. The initial offering range was supposed to be $14-$16, according to
Seeking Alpha
, but the IPO price was dropped to $12. In trading on the first day, shares dropped to $7.07, with a further drop to $7.00 on Friday.
The first-day drop was the biggest since 2005, and the worst for an IPO raising $100 million or more since 1995, according to the
Wall Street Journal
.
The company raised $139 million, less than expected, and sold some shares for existing shareholders. That puts the valuation at $325 million, a lot less than the $555 million based on the IPO price.
Even after the IPO, the company still has considerable leverage (see "
Funko Sold Over $203 Million in First Half of 2017
"), and seems to be hitting the limits of expanding distribution (see "
Channel Check: Federal Express
"). It's also unclear how its recent acquisitions of Loungefly and Underground Toys will pay off. But the company remains growing and profitable, so if past trends continue, perhaps one day the share price will rise enough to exceed the IPO price.