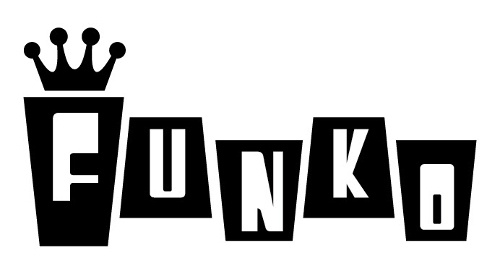 One of the elements of an initial public offering is the release of a prospectus, which describes the company selling stock, its financial performance, the risks and opportunities, and the market for the company's products, and the planned Funko IPO (see "
Funko Files for IPO
") is no exception; its prospectus reveals much about the company and its business.
Funko had sales of $203.8 million in the first half of 2017, up 16% over its $176.3 million sales in the first half of 2016. It had $5.4 million in operating profits, but after its interest expense of $14.7 million and a provision for income tax, the company generated a $10.2 million loss in the period. While its operating profit was greater in 2017 than in 2016 ($5.4 million vs. $1.9 million), the net loss was greater because of higher interest expenses in the second half of the year. The company's heavy interest expenses are due to its debt load, which stood at $339 million at mid-year.
Funko had a net profit of $26.9 million in the full year 2016, as its sales are heavily weighted toward the second half of the year, according to the prospectus.
The company revealed its concentration in its largest customers (along with the percentage of sales they represented in 2016):
12% GameStop
8% Underground Toys
9% Hot Topic
That's a relatively unconcentrated top customer list; Funko has spread its business around to a large array of customers.
A profitable company with a heavy debt load makes this a good fit for an IPO; Funko can use the proceeds of the offering to pay down its debt and reduce its interest expense, as well as funding future acquisitions (Funko bought two companies in 2017, see "
Funko Acquires Licensed Accessory Company
") and "
Funko Acquiring Underground Toys Assets
") and making other investments in growth. And the balance sheet could use some strengthening; the company shows $155 million in stockholders equity, but had $106.5 million in goodwill and $258 million in intangible assets at mid-year.
Funko's plans for the future including broadening its product lines (such as expanding its blind boxes to plush), or expanding into new categories as it did with it Loungefly acquisition; expanding its international business, which was 18.8% of sales in 2016; and leveraging the brand into new channels, such as digital (Funko is planning to launch a consumer site where fans can create personal avatars, purchase digital products, and interact with other fans).