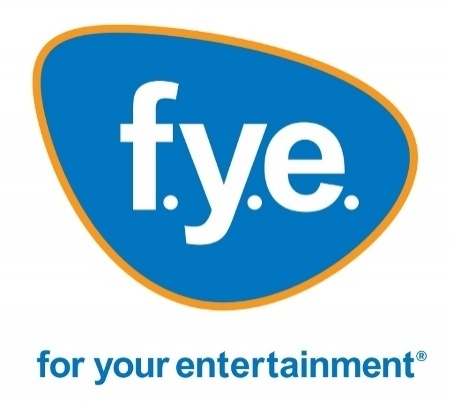 Sales in the FYE chain declined 16.6% in the quarter ended October 28, the company reported, with an 11% decline in same store sales. The company blamed "declining mall traffic, the general accelerated decline in the physical media business and the specific lack of strong franchises resulting from the lowest summer box office in 25 years." Even sales in its "lifestyle" category, which includes TCGs and collectibles, were negatively affected. Those categories had increased 19% as recently as the previous quarter (see "
Who's the Largest Retailer of Pop! Vinyl Figures?
").
The company cut inventory in its stores, with changes that sounded like its mix needed adjusting. "During the quarter, we took aggressive actions to clear slow-moving merchandise from our stores and adjusted purchases to align our inventory levels with current business trends and future assortment strategy," CEO Mike Feurer said in a statement. FYE hopes to expand its exclusive merchandise, Fuerer said the conference call.
FYE lost $7.9 million for the quarter, up from a $.5 million loss in the year ago period. Trans World Entertainment, which operates etailz in addition to FYE, lost $8.1 million for the quarter.