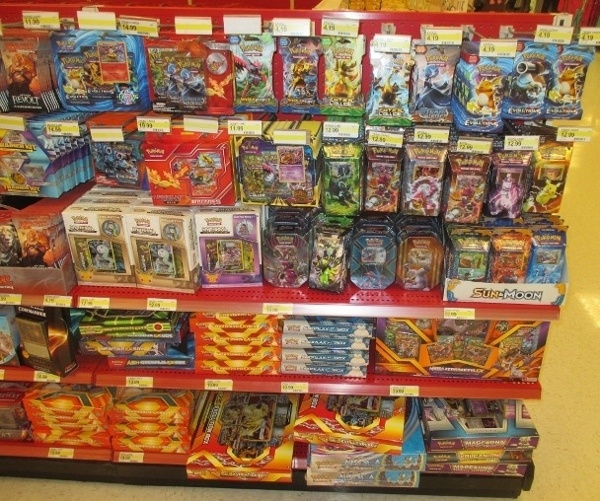 Sales of games and puzzles in U.S. outlets tracked by NPD Group were up 3% in 2017, the company announced. That represented a significant slowdown from the 18% growth NPD reported in the same category in 2016 (see "
Collectibles, Games Led Toy Business Growth in 2016
"). NPD noted that the bulk of the 2017 growth was the result of increases in
Pokemon
sales in the first eight months of the year, which it tied to the 2016 release of
Pokemon Go.
Overall toy industry sales grew 1% in the U.S. in 2017, so games were still tracking faster growth than the market as a whole.
Sales of collectibles, which were up 33% in the U.S. in 2016, were up globally by 14% in 2017 (NPD did not break out the U.S. growth rate), still a robust growth rate, but less than half the rate in the U.S. in 2016.
Another category that crosses over with geek culture, action figures and accessories, was down 5% in the U.S. in 2017, tied at least in part to declines in sales of
Star Wars
toys (see "
Sales of 'Star Wars' Toys Decline
").
NPD's Retail Tracking Service collects sales data from major brick and mortar and online retailers, which it estimates account for 80% of the U.S. toy business.