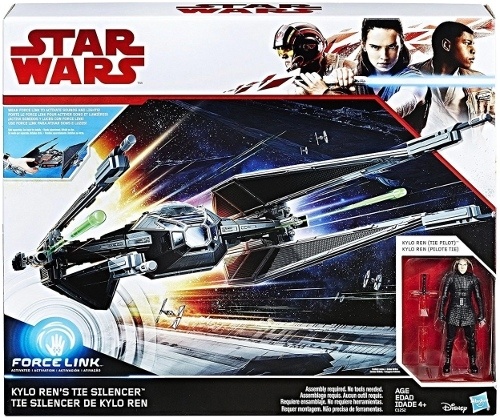 Sales of
Star Wars
toys dropped in 2017 vs. 2016, according to NPD data reported by
Bloomberg
, although they were still the top-selling toys during the nine-week holiday season. The decline is not only due to the flow of the property (it was tough to match the record sales in 2016, which built on the return of
Star Wars
to theaters in late 2015), it may also have something to do with the level of competition in the movie-based toy field.
There were 20 major films with robust toy-licensing programs last year, up from around half as many ten years ago, according to the report. During that period, the broader category of entertainment-related toys grew from 15% of the business to 38%. Movie attendance declined around 14% during the same period.
There was some good news for geek culture retailers that appeal to adult collectors, according to the report; adult buyers seem to be holding on to their movie toy-buying habits better than kids, who are moving on to other screens.