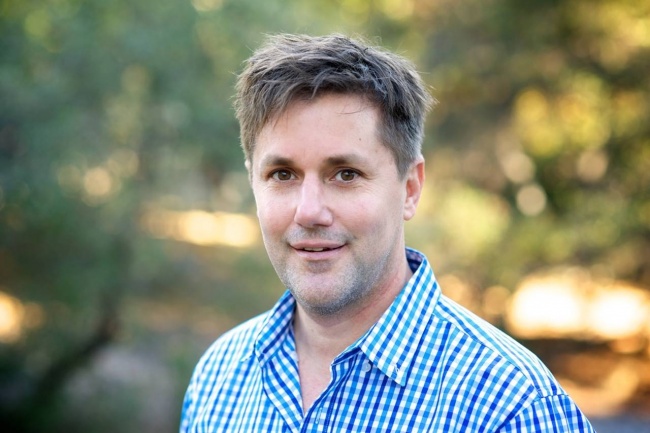 Chris Ryall has stepped down from the position of Chief Creative Officer and Editor-in-Chief at IDW Publishing. Ryall confirmed the departure on Twitter. Associate Publisher David Hedgecock has been named interim Editor-in-Chief. An official announcement about the transition is forthcoming.
"Chris Ryall has been an essential part in making IDW what it is today," said IDW Publisher and President Greg Goldstein. "His contributions cannot be overstated and have made an everlasting mark on the company for the better. We will miss him, not only for his editorial leadership, but his friendship as well. We wish him the best in his future endeavors!"
Ryall departs of his own volition after nearly 14 years with the company, during most of which time he served as Editor-in-Chief, briefly relinquishing the role for one year starting in late 2016. He has been Chief Creative Officer since 2010 (see "Chris Ryall Named IDW's Chief Creative Officer").
Hedgecock held the position of Editor-in-Chief in Ryall's stead before moving into the newly-formed role of Associate Publisher in late 2017 (see "Goldstein to Publisher at IDW").
PR Manager Steven Scott also announced that he will be leaving IDW. His departure is by choice, and more information on his replacement is pending.